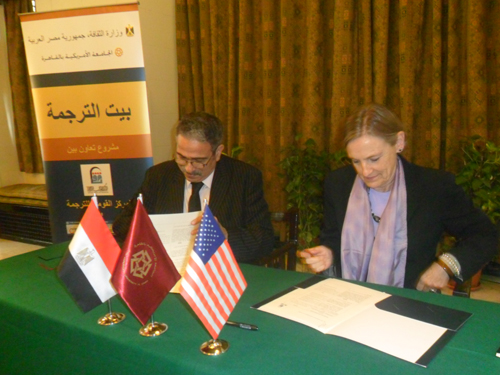 Supply Minister Khaled Hanafy has reiterated that the government has no intentions to cancel subsidies for low-income citizens.
"All decisions are aimed at delivering subsidies to needy beneficiaries," the minister said in exclusive statements to Al-Masry Al-Youm.
Hanafy added that the new system for distributing subsidized bread will help tremendously in rationing wheat consumption, eliminating flour smuggling and reducing wheat imports.
"Each citizen will receive 500 grams of bread (five loaves), which is up from 250 grams," he said.
Edited translation from Al-Masry Al-Youm