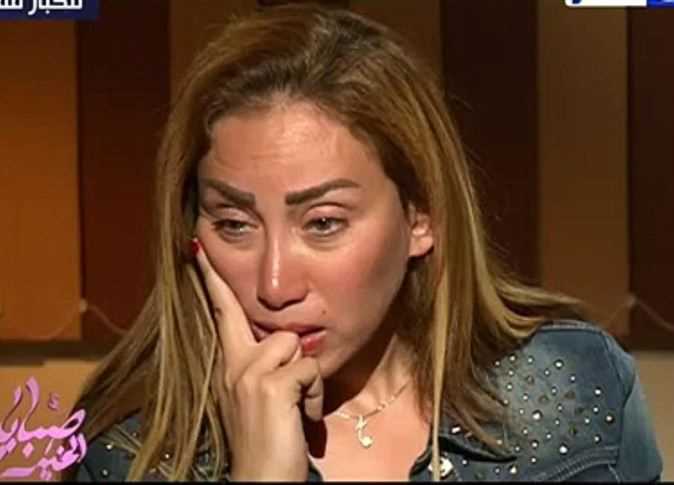 Egypt's Supreme Council for Media Regulation (SCMR) on Saturday has suspended the TV show "Sabaya al-Kheir," hosted by controversial host Reham Saeed, following outrage over an episode featuring animal abuse.
This suspension comes pending investigations into the episode, the SCMR explained, which will likely include Saeed and the attorney of al-Nahar satellite channel.
During the episode, Saeed embarks on a trip to hunt wolves and foxes. She observes how the animals are hunted and tied together to prevent any escape.
The footage caused a wave of anger against the presenter across social media. Commentators said that the episode encouraged animal abuse as it showed foxes being treated in a brutal and inhumane manner.
The Al-Nahar channel removed the episode from YouTube and issued an apology.
In a video posted on Facebook, Saeed clarified that her intention behind the episode was to shed light on hunting practices, including wrongful ones.
She stressed that she is eager to encourage kindness towards animals, and raises several at home herself.
The controversial host went into retirement after she came under fire for making insulting remarks against obese people in 2018.
In 2015, she violated a woman's privacy by sharing photos from the victim's personal mobile phone on her show. She accused the harassed woman of dressing in "indecorous" clothes.
Saeed was officially expelled by the Supreme Media Council for "violating media norms" after unveiling a private conversation that took place between a woman and her lover on her show.
The TV anchor even faced charges of child abduction in 2018, but was later cleared.
Saeed worked with the al-Nahar channel from 2012 to 2018, during which she presented through her program many charitable campaigns, bringing her fame and success.