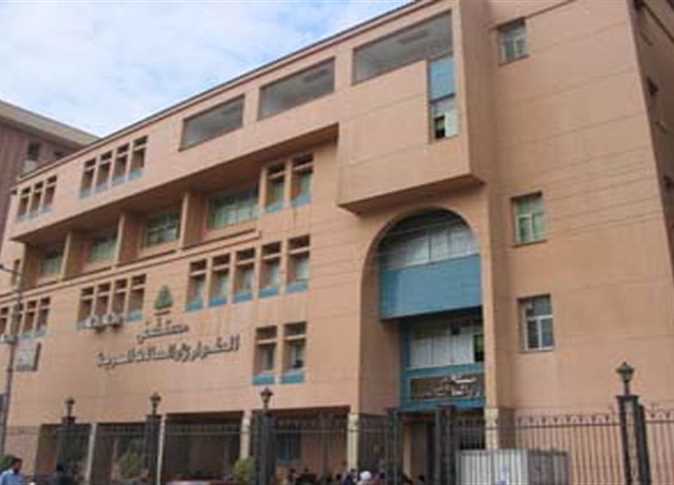 A team of surgeons at the Department of General Surgery at Monufiya University Hospitals succeeded in removing a 15-kilo-cancer tumor from the abdomen of a 57-year-old woman on Monday.
The Professor of Surgery, Hadi Abu Ashour, said that the woman had been suffering from chronic bloating and abdominal pain for a while. The tumor was diagnosed at Monufiya University Hospitals and after conducting the necessary medical examinations it was decided she needed urgent surgery, he added.
The tumor was located behind the bowels of the abdomen and weighed 15 kilograms, dangerously attached to the intestine, left ureter and to major veins and arteries, he explained, adding it was also attached to important nerves in the left leg and some internal organs.
The surgical team included Alaa al-Sisi, Ayman Al-Batnouni, Hadi Abu Ashour, Ahmed Sabry, Ahmed al-Kilani, Ahmed Magaria, Rami al-Meshlawi, and a medical team from anesthesiologists and nurses at the university's hospitals.
Edited translation from Al-Masry Al-Youm