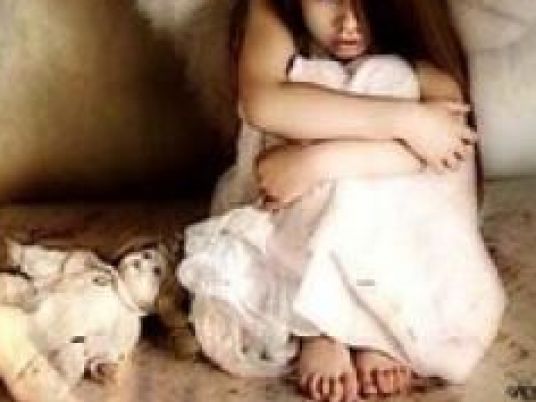 Daqahliya prosecution remanded a suspect into custody for four days pending investigation on Saturday over kidnapping and raping a female toddler.
The 20-month old kid was medically examined at Belqas public hospital and found to be in a bad health condition.
Daqahliya Security Chief Ayman al-Mallah was notified by the mother of the toddler, that a 35-year old man abducted and raped her daughter, causing her severe vaginal bleeding.
The girl was taken to Belqas hospital for medical care and surgery.
The suspect was arrested while he trying to escape. He admitted to committing the crime. A police report was filed and sent to prosecution for investigation.
Meanwhile, the mother said, "my husband works in Saudi Arabia. My daughter and I live alone. I left her playing outside the house. I went to the kitchen for five minutes and when I came back I did not find her. I looked for her everywhere."
"One of the neighbors said she saw Ibrahim Mahmoud [the suspect] carrying her and going to his house. I rushed inside the house and then found him trying to escape while my daughter was bleeding."
"People gathered around the house as his mother kept screaming, and I grabbed my daughter and headed to the hospital," she added.
Investigations showed that the suspect was known to be badly behaved and always had conflicts with his brothers.
Dozens of Demlash angry villagers gathered outside the hospital and called for sentencing the suspect to death, while another group of people gathered outside the suspect's house and hurled stoned smashing the windows, then set it on fire.
Edited translation from Al-Masry Al-Youm