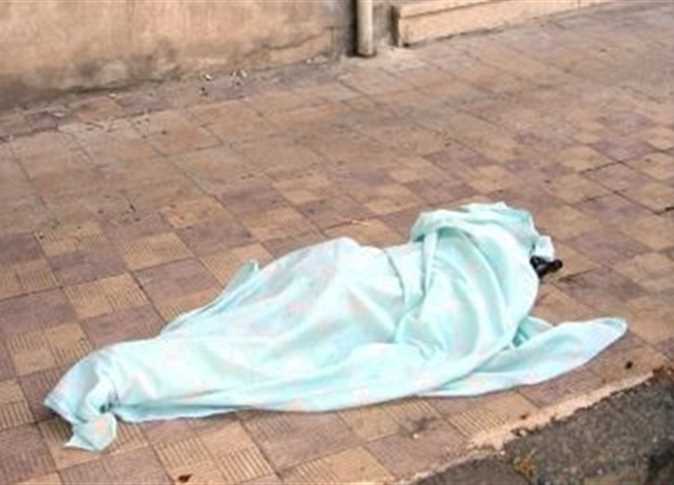 Security forces on Tuesday arrested several suspects accused of blackmailing a girl using fake photos in Gharbiya Governorate and driving her to suicide.
Investigations showed that the victim, 17-year-old Passant Khaled, committed suicide using a chemical pill.
The victim's father confirmed she was under severe distress due to the blackmailing.
The police received a report from Tanta University Hospital stating that Khaled, a second year of Al-Azhar secondary school student and residing in a village in Kafr al-Zayat, died upon arrival at the hospital after consuming a toxic substance.
A report from the health inspector stated that the cause of death was a sharp drop in blood and respiratory circulation as a result of taking a chemical pill, and there is no criminal suspicion.
The sister of the victim revealed the details of the girl's suicide, saying: "Her father watched a video clip circulated for her among the village's youth without her face (being shown in the video). They photoshopped her face on another picture and attributed the picture and video to her. She told her father that it was fabricated. He went to Friday prayers and when he came back she had already taken the pill."
The hashtag "Passant's right must be returned" went viral on Facebook after Khaled committed suicide on Friday.
Some of Kafr al-Zayat's residents posted on Facebook that the victim committed suicide after a man tried to blackmail her using indecent fake pictures of her in exchange for spending a romantic date with her. He then published the photos when she refused.
He kept pressuring her and distributed the fake pictures to the people of her village, causing the victim psychological distress that prompted her to commit suicide.