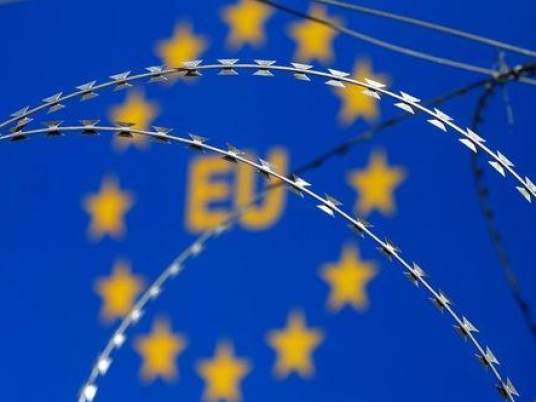 United States citizens should be denied visa-free access to the European Union before summer because Washington does not allow some EU nationals to enter there without a visa, EU lawmakers said in a vote on Thursday.
The European Parliament vote is set to put pressure on the European Commission, the EU's executive, to enforce a one-year suspension as a tit-for-tat measure for Washington's denial of visa-free access to citizens of Poland, Croatia, Cyprus, Romania and Bulgaria, all members of the 28-country bloc.
A Commission official said contacts are ongoing with the US administration "to push for full visa reciprocity," but fell short of saying that immediate action will be taken.
The Parliament, by a show of hands, urged the Commission to adopt restrictive measures against US citizens "within two months".
"The Commission will report on further progress before the end of June 2017," the EU executive official said in an emailed statement to Reuters.
EU rules say that a decision to end visa-free access should be taken within two years from a first notice to countries that do not grant free access to EU citizens.
The first notification of the US lack of reciprocity was sent in April 2014. Parliament argues that as a result the Commission has been "legally obliged" to take measures.
Canada also imposes visa requirements on Bulgarian and Romanian citizens, but it has announced that they will be lifted in December.