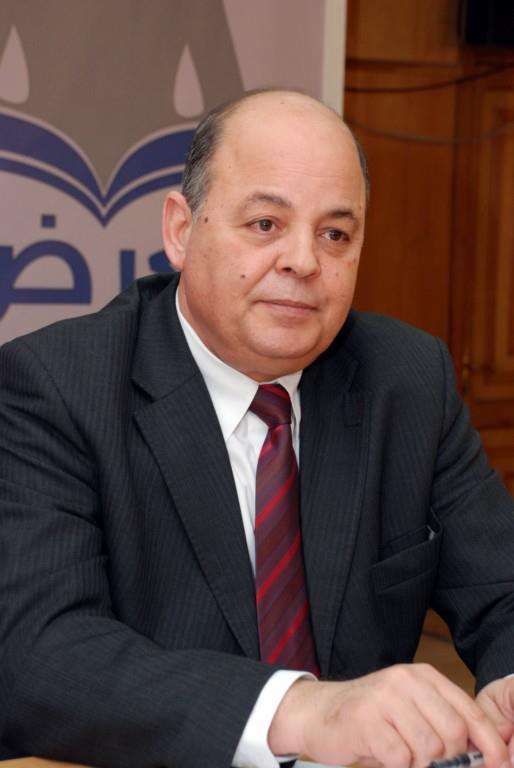 Less than 40 days after he resigned from his post, Saber Arab, a professor of history at Al-Azhar University, was reappointed by Prime Minister Hesham Qandil as Egypt's culture minister on Thursday.
Arab, who is Egypt's fifth culture minister since the January revolution began, came into office in May only to resign on 28 June. Arab had been nominated for the State Award in Social Sciences by the Supreme Council of Culture, and won the award two days after his resignation. The award is normally not granted to officials actively holding office.
After cultural groups such as the National Cultural Stream criticized Qandil's first choice of culture minister, Osama Abu Taleb, Arab was re-nominated for the post. Taleb was thought to have close ties with the Muslim Brotherhood and writes a regular column for the Freedom and Justice Party's daily newspaper.
Poet Farouk Gweida was also nominated but declined the position.