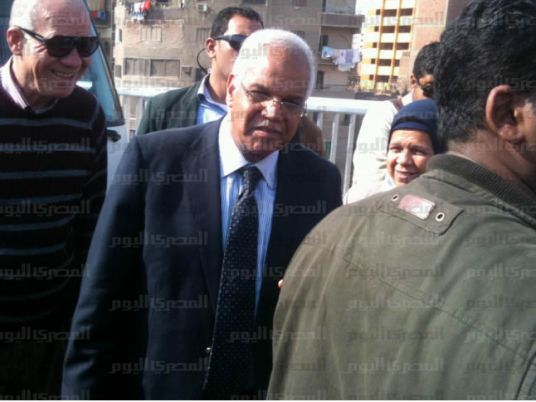 Cairo International Airport authorities on Monday banned the entry of Anne Madeleine, an employee with the Swedish embassy in Turkey, after arriving from Istanbul without a prior visa as required by the Egyptian law.
According to security sources at the airport, the Swedish employee submitted her official passport to terminate her arrival procedures for tourism purposes, but turned out to have no entry visa.
The Egyptian passport authorities contacted Assistant Foreign Minister Ayman Musharafa who decided to apply the principle of reciprocity and not allow the entry of the Swedish employee.
It is worth mentioning that Egypt began applying reciprocity in 2010 and requires that holders of diplomatic, special and special passports from countries of the world obtain visas from Egyptian embassies and consulates abroad. This led several countries to agree with Egypt to exchange the principle of reciprocity and respect for Egyptian passports.
The equal treatment principle has been a rule in Egypt since 2010. Since then anyone carrying a diplomatic passport or those on a special mission have been required to obtain an entry visa before reaching the country, according to airport authorities.
Cairo International Airport authorities have also denied an American diplomat entry to Egypt on April 14 as he did not have an Egyptian visa.
Edited translation from Al-Masry Al-Youm