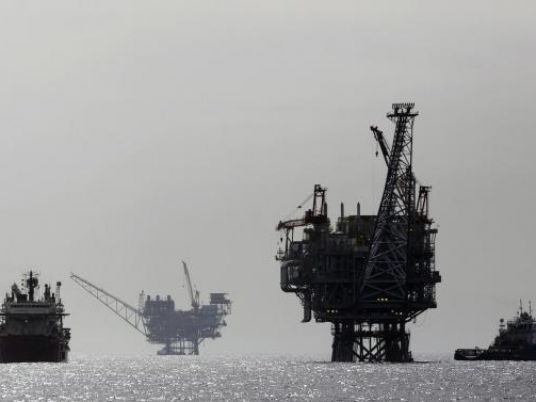 A Swiss court has rejected an appeal by Egyptian energy companies after a French court last year ordered them to pay $2 billion in compensation to state-owned Israel Electric Corp (IEC), the Israeli utility said.
An IEC statement on Friday said that Egyptian Natural Gas (EGAS) and Egyptian General Petroleum Corporation (EGPC) were liable because they were unable to fulfil their commitment to provide it with natural gas for its power stations.
The Egyptian petroleum ministry was not immediately available for comment.
Egypt sold gas to Israel under a 20-year agreement that collapsed in 2012 after months of repeated attacks by insurgents on a pipeline serving Israel in Egypt's remote Sinai peninsula.
In 2015, an international arbitrator said Egypt should pay nearly $2 billion in compensation because of the halt in the gas supply, leading to tensions between the two neighbors.
The breakdown in supply had forced IEC to revert to using more expensive diesel and fuel oil to drive its generators, which also raised pollution levels in the country.
Writing by Ori Lewis; Editing by Mark Potter