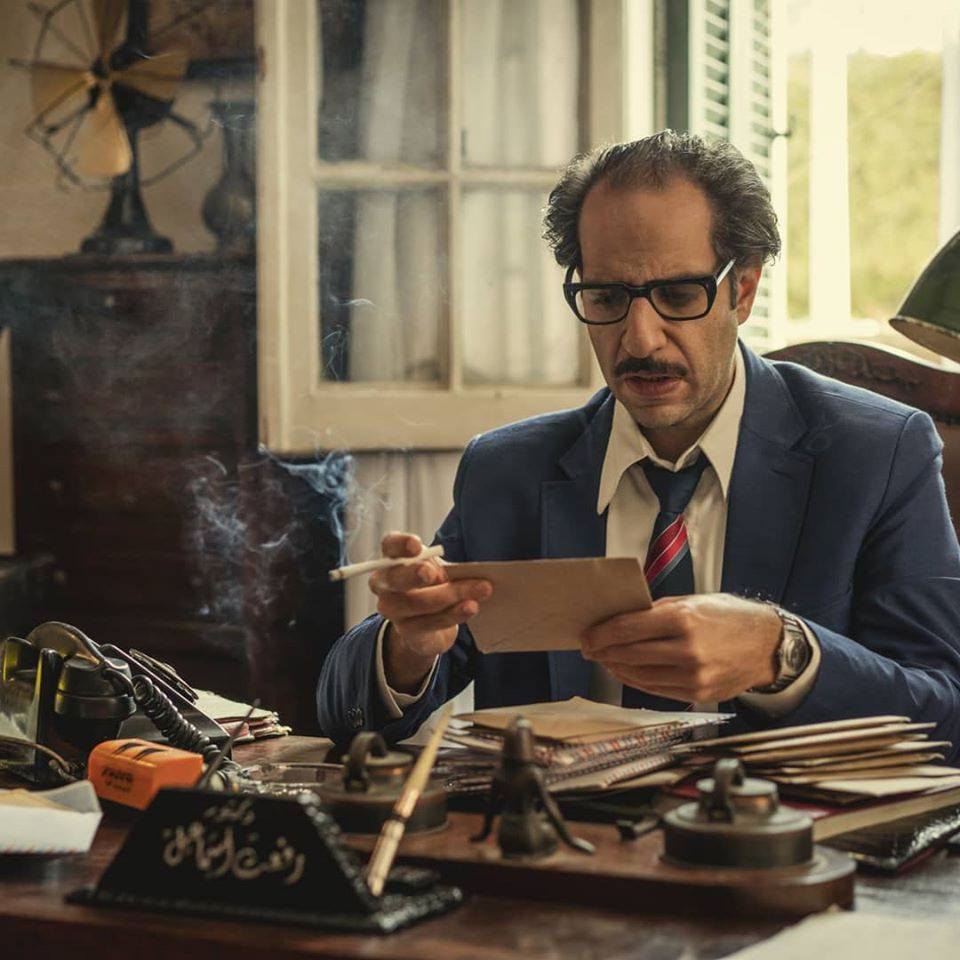 Synergy Films have announced that they will produce a superhero series for the first time in Egyptian and for Arab cinema.
This will be state of the art with international specifications and the latest photography and graphics methods.
"In light of the tremendous global cinematic development, we, Synergy, and the largest Egyptian producing companies, decided to produce the first series of superhero movies," the company said in a statement on Sunday.
The statement added: "It is a presentation of the first Arab superhero in Arab cinema, with the actor who is closest to the hearts of children and the Arab family, and who enjoys super lightness."
Al-Masry Al-Youm learned that the superhero series of films will be started by the actor Ahmed Amin, as the lead role will be assigned to him.
Works are currently being written and prepared, as a number of Egyptian companies specialized in the field of Egyptian cinema production participate in it.
Amin has posted on Facebook in June of last year about producing a superhero series of films for children.
"With the concern that all of us have about our children from the content that is presented to them and which is almost without alternatives, I felt that this is the time and I decided to start work immediately and urgently in a new cartoon series for children," Amin wrote.