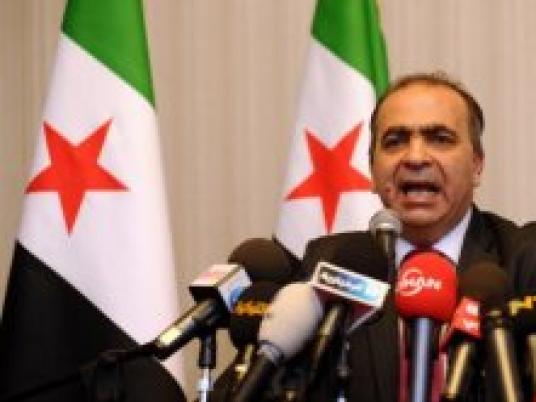 A Syrian opposition council formed in Riyadh last month said on Wednesday it will not attend peace negotiations if a third party joins the talks, a reference to a Russian bid to include other groups in the process that was due to be launched next week.
Riad Hijab, who heads the council, accused Russia of impeding negotiations, and also told a news conference in Riyadh that the opposition could not negotiate while Syrians were dying as a result of blockades and bombardment.
He also announced the names of opposition figures that would take part in any talks. They included Mohamed Alloush, a political figure in the Jaysh al-Islam (Islam Army) rebel group that is deemed a terrorist group by Damascus and Moscow.