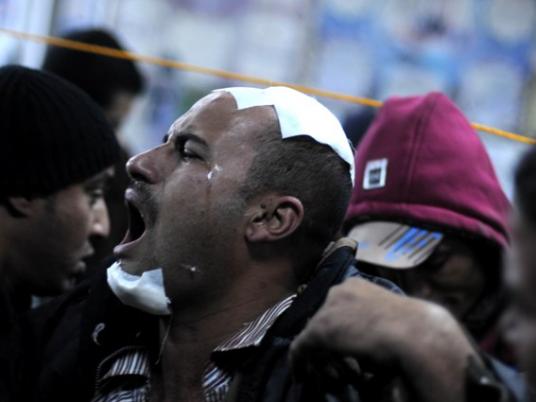 The Tahrir Doctors Society, which regularly sets up field hospitals in Tahrir Square and outside the presidential palace, has held training courses for volunteer doctors and paramedics in anticipation of clashes during the 30 June demonstrations.
In a statement on Sunday, the association held President Mohamed Morsy responsible for what it called a "National Schism" in the Egyptian street and called on him to make up for his errors, noting that the positive response of millions of people to the Tamarod campaign is a sign of growing discontent against him and the Muslim Brotherhood.
The group has also called on Egyptian medical and non-medical organizations to donate funds so that it could purchase the necessary medical supplies.
"We will have three stations outside the presidential palace," said director Mohamed Fattouh, adding that none would be set up in Tahrir Square on that day.
Edited translation from Al-Masry Al-Youm