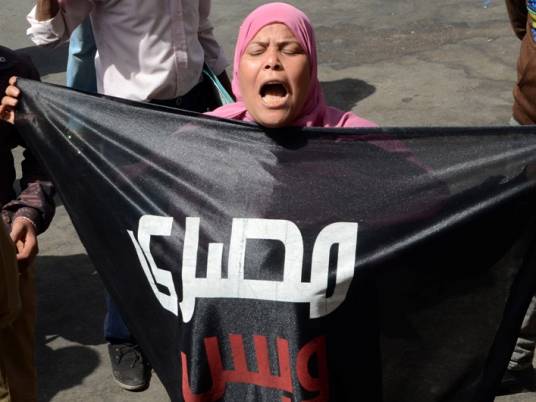 President Mohamed Morsy's recent statement on the Tamarod campaign while in Ethiopia highlights the contradictory nature of his presidency, campaign spokesperson Mahmoud Badr said.
Badr, in a statement to Al-Masry Al-Youm, added that "Morsy said he supported the activities of the youth, as long as they were conducted in a legal manner. At the same time, however, he is detaining and imprisoning them and his supporters are assaulting them in the street."
"We ask Morsy not to be stubborn and arrogant like Mubarak was. Your tone reveals your weakness. If, as you say, you trust the Egyptian people, then let's go to the [ballot] boxes," he added.
Badr condemned the assaults and arrests of members of the campaign. He added that being oppressed only fuels their determination, especially after witnessing the high turnout and enthusiasm the campaign has generated.