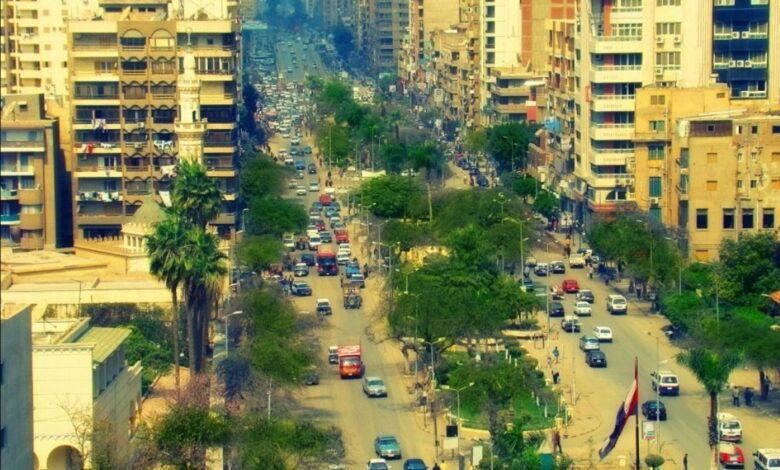 The city of Tanta ranked second on the list of the most densely populated cities in the world for 2022, after Dhaka in Bangladesh, according to the Statista website.
Using data on population density, population and land area in global urban areas, the website identified the Bangladeshi capital, Dhaka, as the most densely populated city in the world, with 30,093 people per square kilometer.
The city of Tanta, Gharbia Governorate, comes in second place with 27,800 people per square kilometer, followed by the city of Mako in China which ranked third, with 27,684 people per square kilometer, the Chinese city of Sorat fourth, and the city of Kinshasa, the capital of the Congo, fifth.
Many of the world's most densely populated cities are located in Africa, South America, China and India, which top the ten most populous countries in the world.
The majority of the cities on this list are located in Asia, including more than twenty cities in India, with some inhabited by more than 10 million people.
No American cities appeared on the list.
The most densely populated city in the world, Dhaka, Bangladesh, is home to 16.8 million people who live in 176 square miles, and the area has a population density of 95,676 people per square mile.