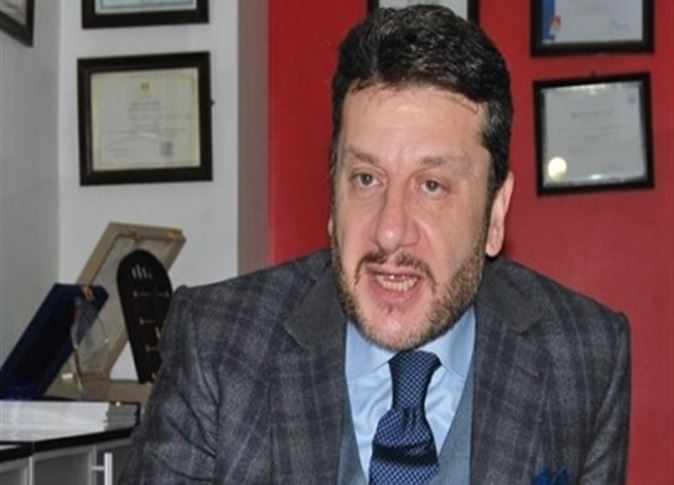 Deputy Minister of Finance for taxation policies Amr al-Munir said tax revenues witnessed an increase after the implementation of the Value Added law, reaching LE60 billion this year.
In an interview with al-Hayah al-Youm talk show on the privately-owned satellite channel al-Hayah, Munir said that the increase in tax revenues would contribute to improving state economy, and bridge the gap in budget deficit.
He said that the government is well aware that there is a sense of unease among the public about the Value Added Tax (VAT) and taxes in general, pointing out that tax reform was delayed in Egypt a lot due to political circumstances.
The VAT was introduced in September 2016 with 13 percent initially, then it was raised to 14 percent during the current fiscal year.
The new taxation system replaced the 10 percent sales tax, and is one of several reforms hoped to turn around the country's struggling economy.
Finance Minister Amr al-Garhy has insisted on the rate of 14 percent however dozens of MPs have protested it may push the inflation rate higher. The minister argued that the 14 percent is necessary if Egypt is to rein in its gaping budget deficit.