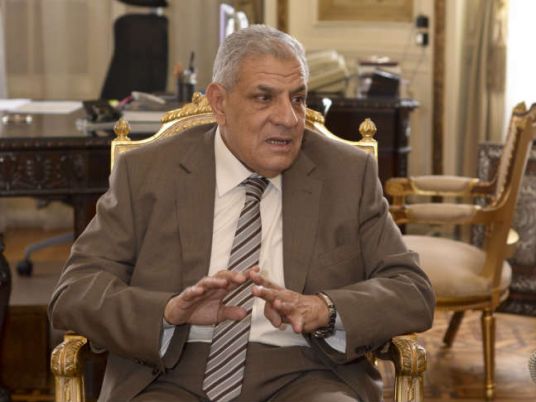 Workers at the Finance Ministry said that their Tuesday meeting with Prime Minister Ibrahim Mehleb to discuss their objections to the civil service law was "unfruitful", vowing to continue their protests against the controversial law.
Tareq Qaeed, who heads an independent union of workers at the Real Estate Tax Authority, said he had predicted the meeting would fail.
"Lobbying will continue against the law and all the agencies applying it," Qaeed told Al-Masry Al-Youm, adding that employees opposed to the law will announce new measures to be taken next Thursday.
The law, enacted in March, regulates appointment criteria, vocational degrees, payments, retirements and promotions for civilian workers at government agencies. It has drawn criticism of labor rights activists and a number of trade unions which had vowed to lobby against the document.
The government, meanwhile, says the law would bring a remarkable improvement to the efficiency of the state's administrative bodies.
Edited translation from Al-Masry Al-Youm