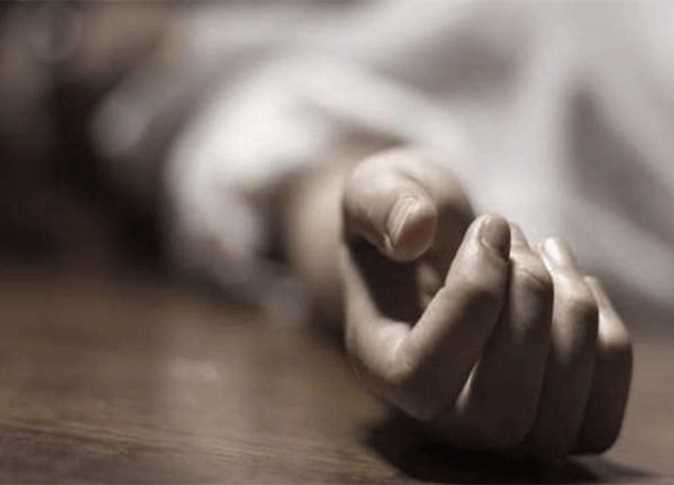 The cousin of a 15 year old girl named Heidi from Ezbet Al-Haj Ali, Sharqiya Governorate who committed suicide using a grain pill, revealed that her friend and her friend's mother had leaked personal photos of her to young men in the village who posted them online – leading to her committing suicide.
The security services arrested a housewife and her daughter against the backdrop of the incident.
"Heidi was like any ordinary girl who likes to take a lot of photos, especially with her friends, whom she trusts," the cousin, Salem Mohamed, told al-Shorouk newspaper.
"One of them took a picture of her while changing her clothes and leaked it."

Mohamed added that a friend of hers photographed her while changing her clothes, and leaked those pictures to several men in the village, who published the photos on social media to defame her.
"The little girl who did not complete 15 years old could not comprehend what happened to her, so she ended her life for fear of defamation," he said.
Salah Mohamed Suleiman, another cousin of the victim, also testified that several villagers also blackmailed the victim with personal pictures of her that were leaked through a friend.
They posted the images online after the victim refused their advances, causing her to fall into depression in fear of the damage to her reputation.
She then bought the pill after leaving the exam, he said, and she was transferred to Awlad Saqr Hospital which then transferred her to Zagazig General Hospital – she died on route.
The victim's cousin demanded that authorities apply the maximum punishment to the accused.