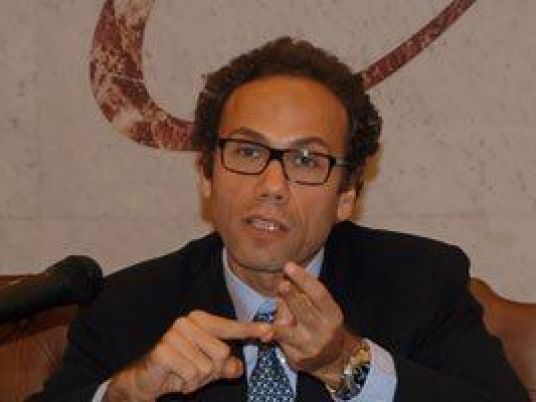 Telecom Egypt has announced the launch of a channel on YouTube that will spread awareness of child safety programs on the Internet.
Engineer Mohamed al-Nawawy, Managing Director and Chief Executive Officer of Telecom Egypt, stressed the need to provide a more secure environment for children on the Internet. As they are the future leaders of the nation, there is a need to develop preventive measures aimed at protecting young people and increasing their awareness of the safe use of the Internet.
The company participated in sponsoring the Safer Internet Day held in Aswan, to raise awareness among a number of students who took part in the
safety event on the Internet
. Students played games specifically designed by the International Telecommunication Union (ITU) to deliver the safety message in an easy and interesting way.
The company also revealed the impending launch of the first ITU game simulations in Egyptian schools.
Edited translation from Al-Masry Al-Youm