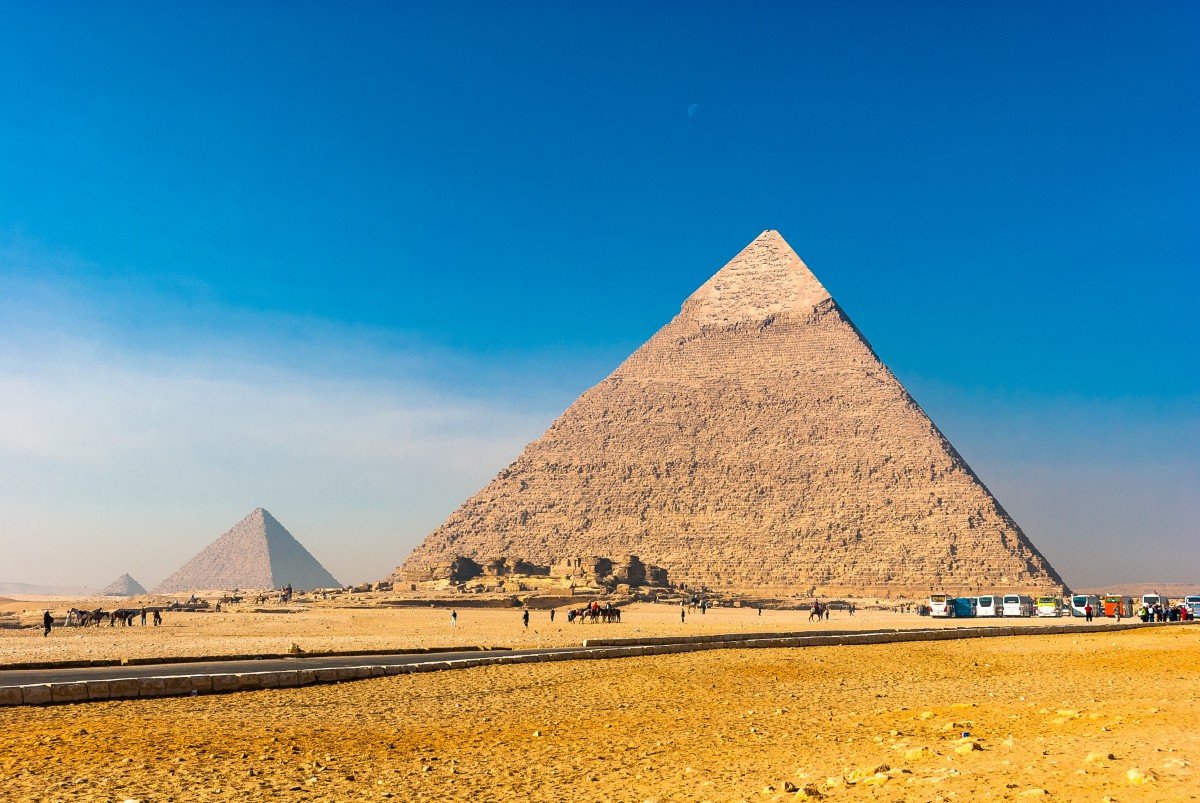 The Egyptian Meteorological Authority announced that the summer season will end astronomically and fall will begin on Thursday, September 22, 2022.
Meteorologists expected a decrease in temperatures in the coming period across Egypt, due to the country being affected by air masses, mostly coming from the Mediterranean Sea with a high extension in the middle latitudes. Egypt will also be affected by an extension of an air depression in the upper layers of the atmosphere, which works to multiply low and medium clouds.
Meteorologists revealed a gradual decrease in humidity, starting from mid-September, and a decrease in weather temperatures in all parts, starting Thursday, September 15, 2022.
On Monday, meteorologists warned against continued mist in the early morning until approximately 6 am, on agricultural and highway roads close to water channels leading to and from Greater Cairo, Lower Egypt, the northern coasts and the cities of the Suez Canal.
Meteorologists said hot and humid weather will prevail during the day on Greater Cairo, Lower Egypt and the northern coasts, and very hot and humid weather on South Sinai and the south of the country.
Hot humid weather is expected at night on Greater Cairo, Lower Egypt and the northern coasts.
Active winds at night are predicted on some areas of the western coasts, South Sinai and northern Upper Egypt, which reduces the sense of high humidity.
Low clouds also form in the morning over the north of the country, which helps to soften the atmosphere.
Average expected humidity over the next week:
Cairo and Lower Egypt:
-80 percent at night
-40 percent during the day
Northern coasts
-95 percent at night
-65 percent during the day
South Sinai
65 percent at night
35 percent during the day
Northern Upper Egypt
50 percent at night
25 percent during the day
Southern Upper Egypt
35 percent at night
15 percent during the day
Maximum temperatures predicted on Monday:
Cairo and Lower Egypt 34C  (felt 36C)
Northern Coasts 31C (felt 34C)
South Sinai 39C (felt 42C)
Northern Upper Egypt 36C (felt 38C)
Southern Upper Egypt 41C (felt 42C)
Edited translation from Al-Masry Al-Youm