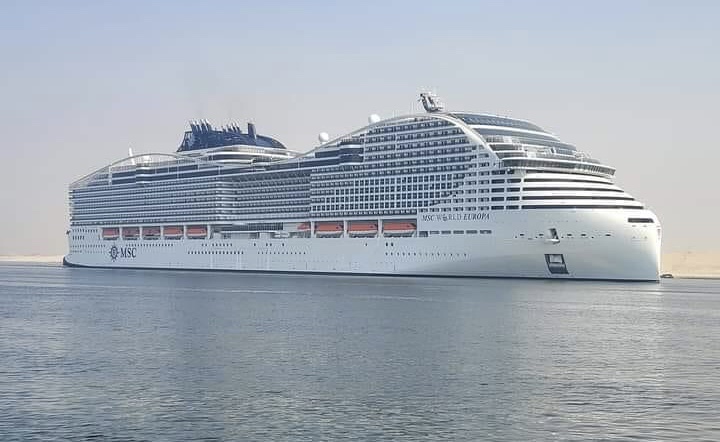 The head of the Egyptian Suez Canal Authority, Osama Rabie, announced Thursday, that the giant passenger ship MSC WORLD EUROPA during its first cruise crossed through the Suez Canal within the North Convoy on its journey from Spain to the United Arab Emirates.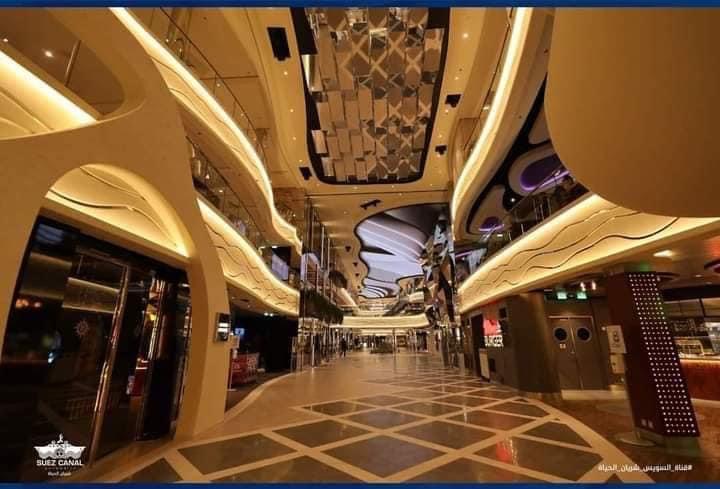 According to a statement by the authority, the giant ship is the first cruise ship powered by liquefied natural gas.
The ship is 333 meters long, 47 meters wide, and 9.5 meters in draft, raises the flag of Malta, and can carry up to 6,782 passengers on board.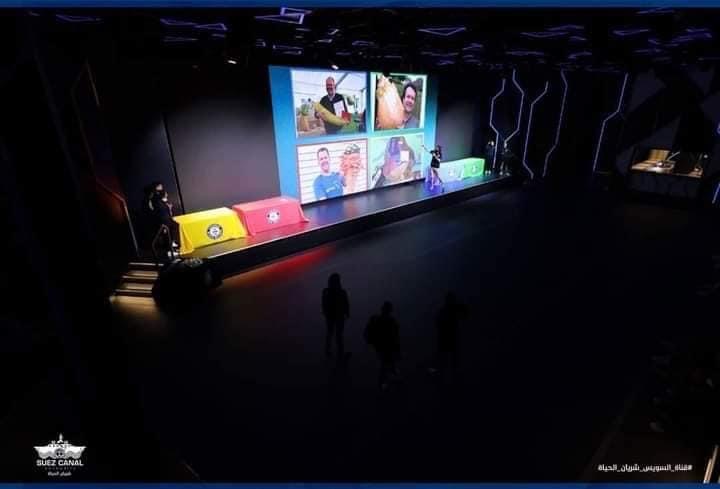 Rabie ordered to take all necessary measures to ensure the ship's safe passage through the appointment of a group of senior authority guides, and the provision of navigational aids from accompanying tug boats, in addition to instant follow-up from the main traffic office and guidance stations along the canal.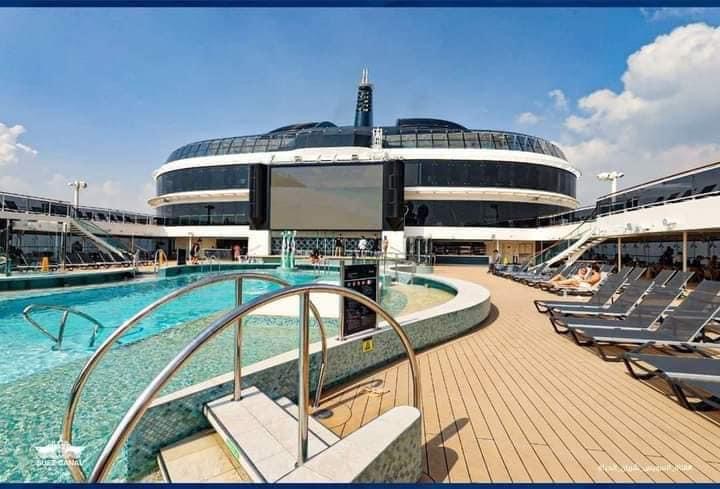 In accordance with the protocol followed by the Suez Canal Authority in dealing with ships transiting the canal for the first time, the authority presented the ship's captain with a souvenir.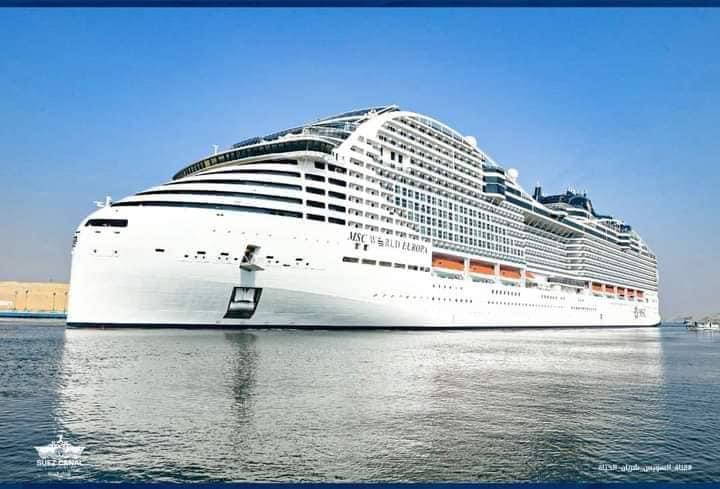 Rabie affirmed the Suez Canal's readiness to receive the latest ships of the world fleet thanks to the new Suez Canal project, which allowed to increase the numerical and absorptive capacity of the canal and raise its global navigational classification.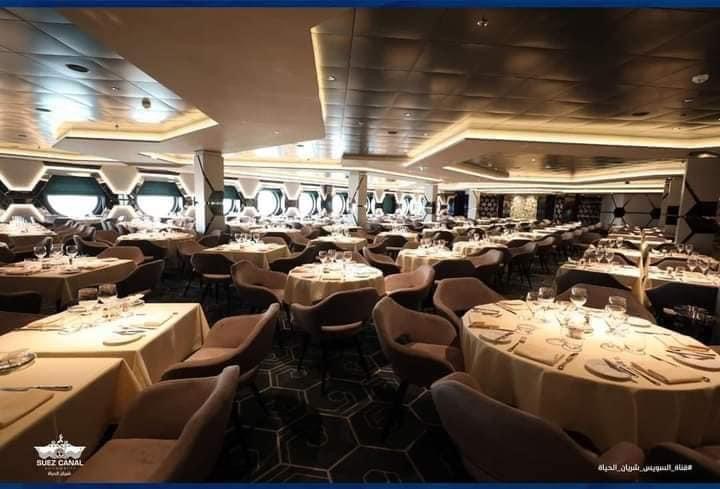 The head of the authority said that indicators related to the transit of cruise ships and yachts through the Suez Canal have witnessed a remarkable rise in recent times.
He stressed the authority's constant keenness to provide facilities to encourage the docking of cruise ships in Egyptian ports to encourage tourism.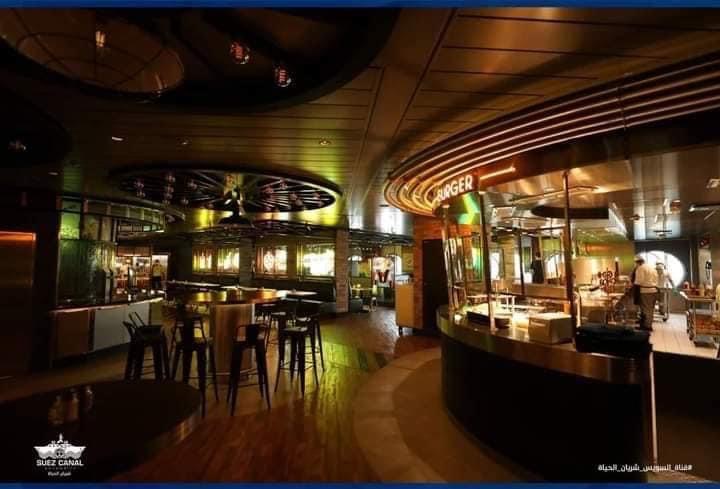 MSC WORLD EUROPA is scheduled to stop at Ain Sukhna port for the disembarkation of 167 passengers.