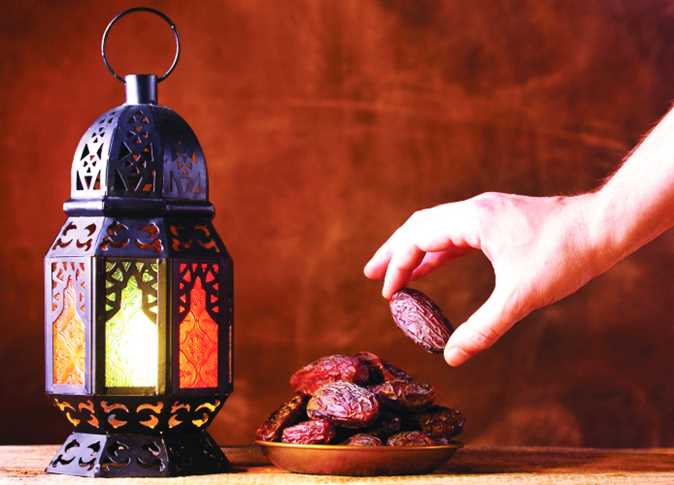 Mohamed Awad Tag El Din, President Abdel Fattah al-Sisi's health affairs advisor, announced on Monday that fasting for Ramadan is OK for those recovering from coronavirus, provided they do not have any lingering symptoms.
He explained, in statements on Egypt's "Al-Hadath Al-Youm" satellite channel, that if a person is having breathing difficulties or needs to stay hydrated, they make break their fast and make up the days at the end of Ramadan. 
Tag El Din noted a recent uptick increase in coronavirus cases and said that the numbers warrant great caution and care during the holy month in order to avoid another deadly peak.
He added that increased temperatures have not been scientifically confirmed to kill the coronavirus, and medicines to help treat symptoms of the virus are widely available in Egypt. Hospital capacity, he said, has not maxed out.
Egypt's Health Ministry confirmed 818 new coronavirus cases and 42 deaths on Monday.
The country has now reported a total of 211,307 confirmed cases, 12,487 deaths, and 159,999 recovered cases.