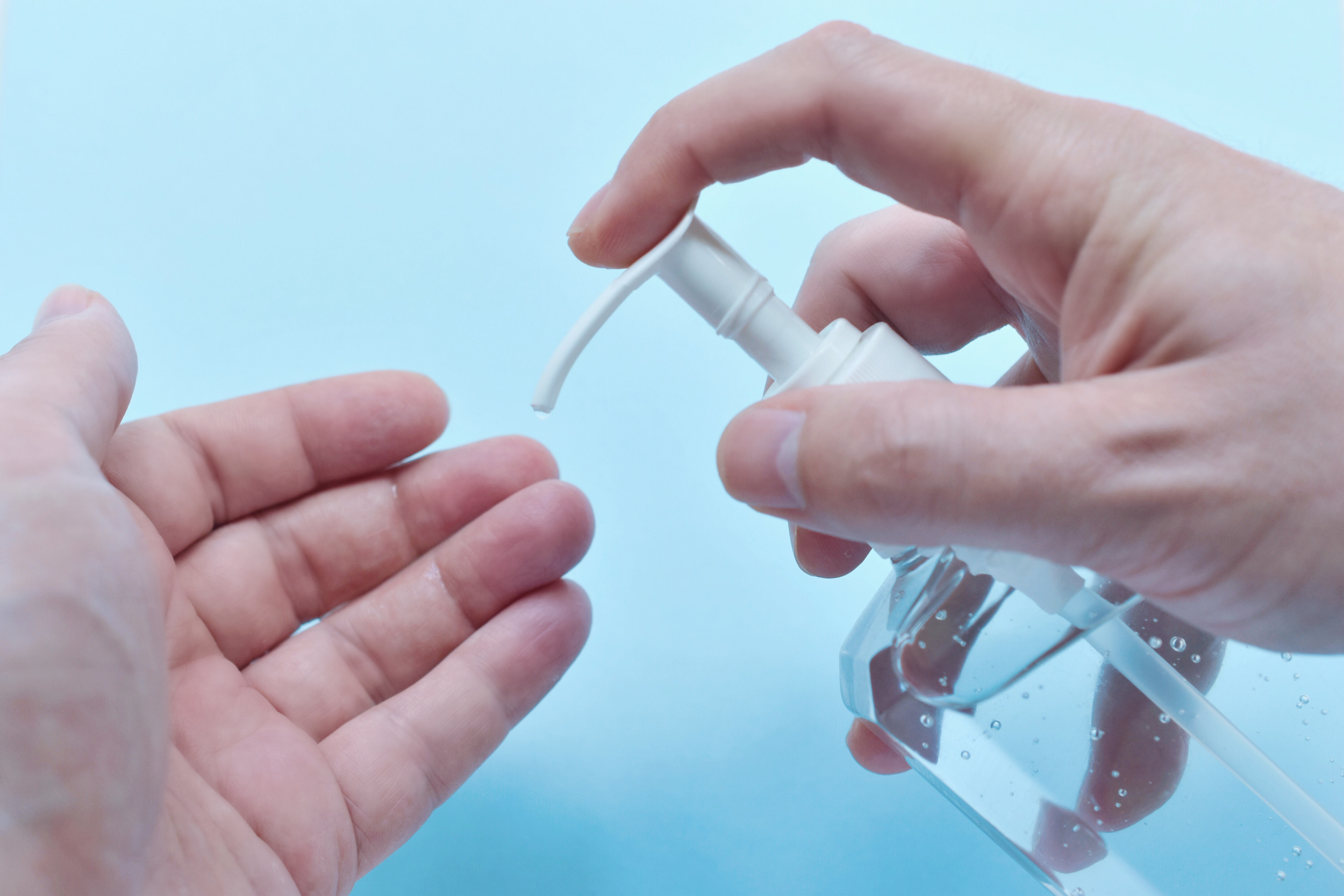 The Sugar and Integrated Industries Company, a subsidiary of the state-owned Food Industries Holding Company (FIHC), announced it would pump thousands of "al-Chabrawichi" and "555" colognes to fill a deficit of rubbing alcohol products in the Egyptian market.
As demand for rubbing alcohol rises across Egypt due to the coronavirus outbreak, supplies have fallen short to meet increased consumer needs.
The Sugar and Integrated Industries Company's chairman, Mohamed Abdel-Rahim, on Sunday said that 10,000 packages will be sent to the branches of consumer complexes Al-Ahram, Nile and Alexandria, available for purchase at LE38.
Ethyl alcohol will also be offered to hospitals and factories at the al-Masreya and the General Company for Wholesale Trade companies' branches sometime this week, he added, which will also be available for general purchase at a maximum cap of two liters per citizen.
Abdel-Rahim said that ethyl alcohol liter prices are being decided on with the the Pricing Policies Committee of the FIHC and the Competition Authority.
The FIHC is affiliated with the Ministry of Supply and Internal Trade and is one of the government's means to provide consumer food commodities to citizens with ration cards.
Consumer complexes at the Ahram, Nile and Alexandria companies have over 3,000 branches in Cairo, Giza and Alexandria.
The government shut down schools for two weeks starting March 15 and suspended flights beginning on Thursday, March 19 at 12 pm and lasting until March 31.
The authorities also suspended Friday prayers and congregation prayers in mosques nationwide as part of measures against the novel coronavirus. Churches are also closed.
Egypt announced on Saturday 33 new coronavirus cases and four additional deaths, bringing the total number of cases confirmed so far in the country to 327.
14 people have died from the virus in Egypt.
The World Health Organization (WHO) announced that COVID-19 was officially a pandemic on March 11.
There have been over 342,407 confirmed cases of coronavirus worldwide and upwards of 14,762 deaths.