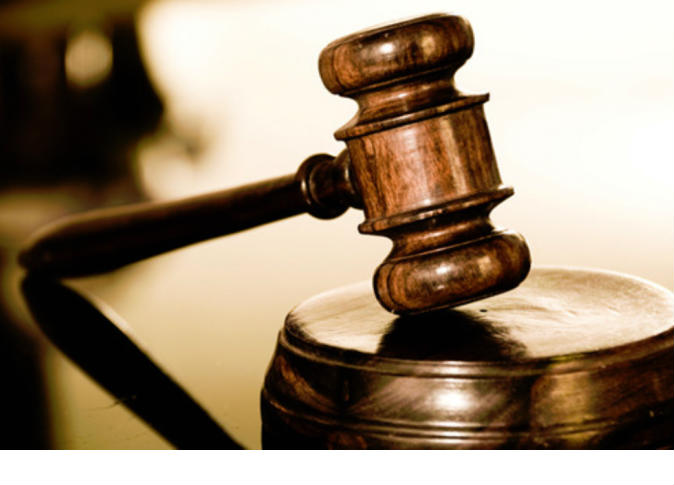 Egypt's Qena Criminal Court, headed by Counselor Othman Mohamedin, decided to refer the case of three defendants accused of raping a young woman from Farshout in the Qena Governorate to the country's Grand Mufti so he can issue his opinion regarding the death sentence.
The court issued its verdict after listening to closing arguments in the rape case known in the media as the Farshout Girl case.

The incident dates back to October 2018, when security services in Farshout managed to arrest Ali K.K., 21, his brother Mohamed, 19, and Mostafa R., 22, for the kidnapping and rape of Farha A. R., 17.
The case was numbered 7623 for 2018. The lawyers demanded the maximum punishment for the defendants during the hearing.