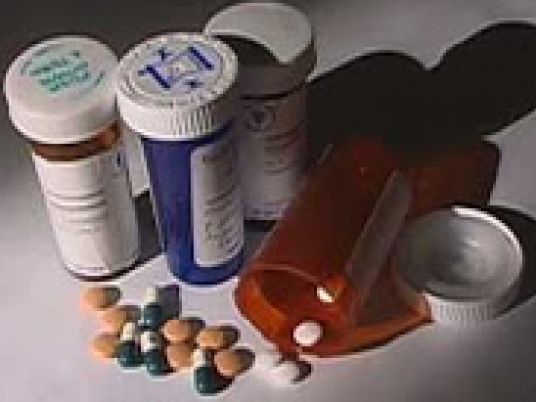 On Wednesday, the Saudi authorities announced that they had discovered an attempt to smuggle about half a million amphetamine tablets, and arrested three Egyptians and a Syrian in relation to the case.
According to the Saudi Press Agency (SPA): the spokesperson for the Saudi Arabia's General Directorate of Narcotics Control (GDNC) Mohammed al-Nujaidy stated that the security followup to the drug smuggling and promotion networks resulted in thwarting the criminal attempt.
The result was to smuggle 456,000 amphetamine tablets hidden in elevator machinery equipment and spare parts.
The receivers of the narcotic pills, including three Egyptians, a Syrian, and two Saudi citizens, were arrested in Jeddah and Riyadh, he added.
Legal measures were taken against them, and they were referred to the Public Prosecution, Nujaidy said.