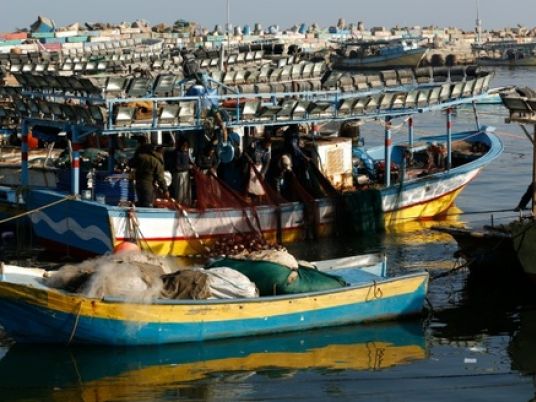 Three Egyptians have been killed and several more injured after an explosion onboard a trawler in the port of Zawarah in Libya, located to the west of Tripoli.
The explosion on the Libyan fishing vessel took place during maintenance work, with one person reported dead on Wednesday. However, officials have now updated the death toll to three.
According to the port's media center, the three Egyptians were killed after the fire spread from the first trawler to others nearby.
Troops of the Libyan national safety authority were called in to put out the fire, which had damaged several boats.
Many Egyptian fishermen operate in Libyan waters, often illegally, and expulsions by Libyan officials are common.
Edited translation from MENA