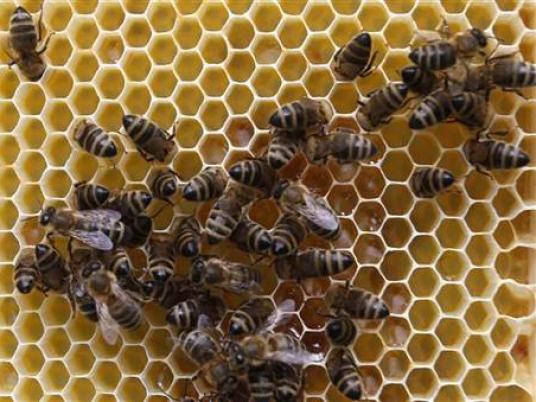 Three people were killed when a truck drove into a crowd on a shopping street and crashed into a department store in central Stockholm on Friday, police said.
Prime Minister Stefan Lofven said everything indicated the crash was a terrorist attack, according to the national news agency TT.
Part of central Stockholm was cordoned off and the area was evacuated. Large numbers of police and emergency services were at the scene.
"I saw at least three dead, but probably more," Radio Sweden reporter Martin Svenningsen said.
TT reported that police confirmed the three deaths. A Reuters witness saw a number of body-like forms covered by blankets at the scene of the incident.
Several attacks in which trucks or cars have driven into crowds have taken place in Europe in the past year. Al Qaeda in 2010 urged its followers to use trucks as a weapon.
In London on March 22 this year, a man in a car plowed into pedestrians on Westminster Bridge, killing four, and then stabbed a policeman to death before being shot by police.
Islamic State claimed responsibility for both an attack in Nice, France, last July, when a truck killed 86 people celebrating Bastille Day, and one in Berlin in December, when a truck smashed through a Christmas market, killing 12 people.
Reporting by Stockholm newsroom,; editing by Angus MacSwan; Reuters