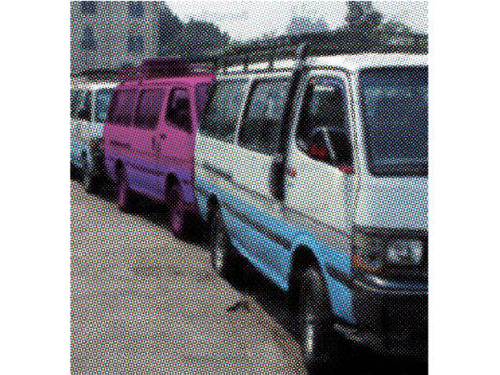 Three suspected perpetrators of the armed attack against troops from Helwan police station, which left eight personnel dead on May 8, were shot dead during a police raid on Tuesday.
Two other suspects were arrested at the scene, when police stormed an apartment in Ras al-Barr city, Damietta governorate.
A statement issued by the Interior Ministry on Tuesday said that three suspects were killed in a shootout with police during the raid.
Since the attack of May 8, police had been gathering information about the criminals, and their identities and whereabouts were found, the statement said. The perpetrators were discovered to be members of an extremist group.
Security personnel stormed the building where the fugitives were hiding in Ras al-Barr city, upon which the criminals opened fire on the personnel. Major General Mostafa Ahmed Moqbel, Deputy Head of Damietta Security Department, and three police personnel were killed in addition to three of the criminals.
A machine gun and ammunition supplies were seized.
Investigations into the May attack indicated that the criminals carried out the attack using a truck stolen from a citizen they had murdered.
They were also found to have taken part in around 19 terrorist crimes in Cairo and Giza, the most prominent of which was an attack on a checkpoint in Sakkara, killing four police personnel in November.
Edited translation from Al-Masry Al-Youm