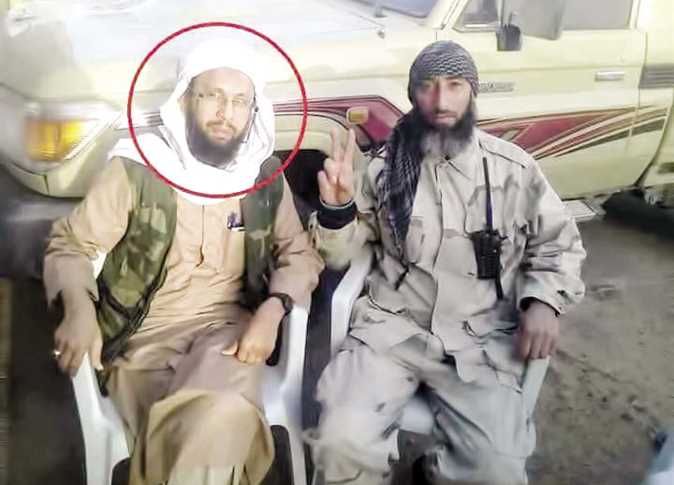 The Libyan army on Saturday announced the killing of three terrorists, including an Egyptian and senior leaders of al-Qaeda in southern Libya, days after launching an operation in the south to secure oil and gas facilities and fight off terrorists.
Spokesman for the Libyan army Ahmed al-Mesmari said that security forces killed terrorist Abdel Moneim al-Hasnawi, also known as Abou Talha al-Libi the leader of al-Qaeda in Islamic Maghreb, terrorist al-Mahdi Dengo and Egyptian terrorist Abdullah al-Desouki in an operated performed by the army near Sabha city.
Al-Qaeda and other terrorist groups use southern Libya as a base to launch attacks inside Libya and neighboring countries, taking advantage of the security vacuum that prevailed after the overthrow of President Muammar Gaddafi in an uprising backed by NATO air strikes in 2011.
In Tripoli, the Health Ministry of the Government of National Accord (GNA) announced that the number of victims of the armed clashes in Tripoli have risen to 13 dead and 52 injured.
The ministry demanded all parties not to violate the provisions of international humanitarian law and not to harass ambulance drivers as it prevents citizens being saved near clash areas.
Edited translation from Al-Masry Al-Youm