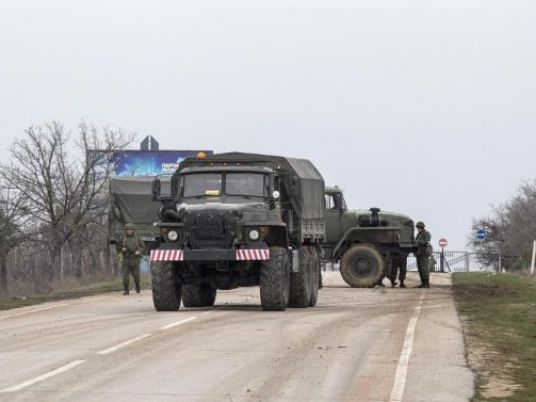 Three soldiers were killed and eight injured in the past 24 hours, a Ukraine military spokesman said on Thursday, marking the first casualties since a ceasefire was introduced earlier this week.
"We lost three soldiers and another eight were wounded in the past 24 hours," said spokesman Andriy Lyssenko.
Previous reports had said the truce that went into effect on Tuesday between government and rebel forces in eastern Ukraine had been largely holding.