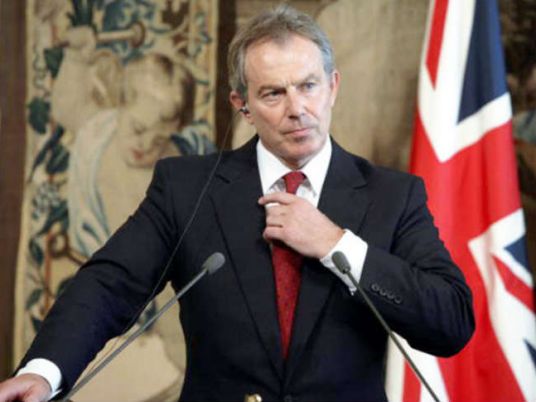 The organizers of the annual Investing in African Mining Indaba announced Thursday that Tony Blair, former Prime Minister of the United Kingdom, will participate in a keynote presentation at the 2015 annual conference.
The annual Mining Indaba, the world's largest mining investment event will take place from 9-12 February 2015 in Cape Town, South Africa.
"Mr Blair has vast experience as a global leader and through the charity he founded in 2008, the Africa Governance Initiative, he has worked with African governments to improve regulation and investment oversight" said Jonathan Moore, Mining Indaba's managing director.
"As a result, Mr Blair will provide unique and charismatic insights to our global delegation who are vested in capitalizing on African mining," he added.
Tony Blair was Prime Minister of Great Britain and Northern Ireland from 1997 – 2007, having secured a historic third term in office.
As leader of the Labour party, he led extensive public service reform, introduced a national minimum wage, oversaw constitutional reform, led the London 2012 Games bid and was instrumental in the Northern Ireland peace process.
He also oversaw devolution in Scotland and Wales.
The 2015 Mining Indaba is expected to draw more than 7,000 investors, mining corporates, government leaders, global press and other industry stakeholders from 110 countries.