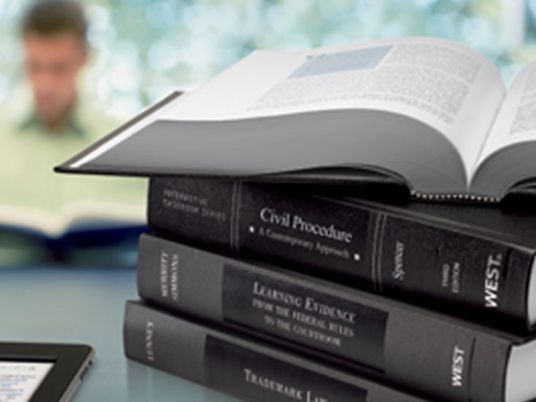 Bookseller Barnes & Noble has released its picks for the top books of 2015, in categories that include the best celebrity memoirs, books that got people talking, novels waiting to be made into big screen adaptations and best-sellers.
In the category of books with staying power, titles chosen include everything from Anthony Doerr's Pulitzer Prize-winning novel "All the Light We Cannot See" to Marie Kondo's popular self-help, DIY, how-to book "The Life-Changing Magic of Tidying Up: The Japanese Art of Decluttering and Organising".
Harper Lee's highly anticipated return to literature with "Go Set a Watchman" was selected as a one of the top books to start a conversation.
Paula Hawkins's "The Girl on the Train", which will be adapted on the big screen with Emily Blunt, was selected as one of the best page-turners of the year.
And "M Train" by Patti Smith made the list for best celebrity memoirs of 2015.
Here are the top books in the category of bestselling titles with staying power:
1. Girl on the Train by Paula Hawkins
2. All the Light We Cannot See by Anthony Doerr
3. Being Mortal: Medicine and What Matters in the End by Atul Gawande
4. Dead Wake: The Last Crossing of the Lusitania by Erik Larson
5. The Girl on the Train by Paula Hawkins
6. Go Set a Watchman by Harper Lee
7. The Isle of the Lost (Descendants Series) by Melissa de la Cruz
8. The Last Ever After (The School for Good and Evil Series #3) by Soman Chainani
9. The Life-Changing Magic of Tidying Up: The Japanese Art of Decluttering and Organising by Marie Kondo
10, Red Queen (Red Queen Series #1) by Victoria Aveyard
11. The Wright Brothers by David McCullough