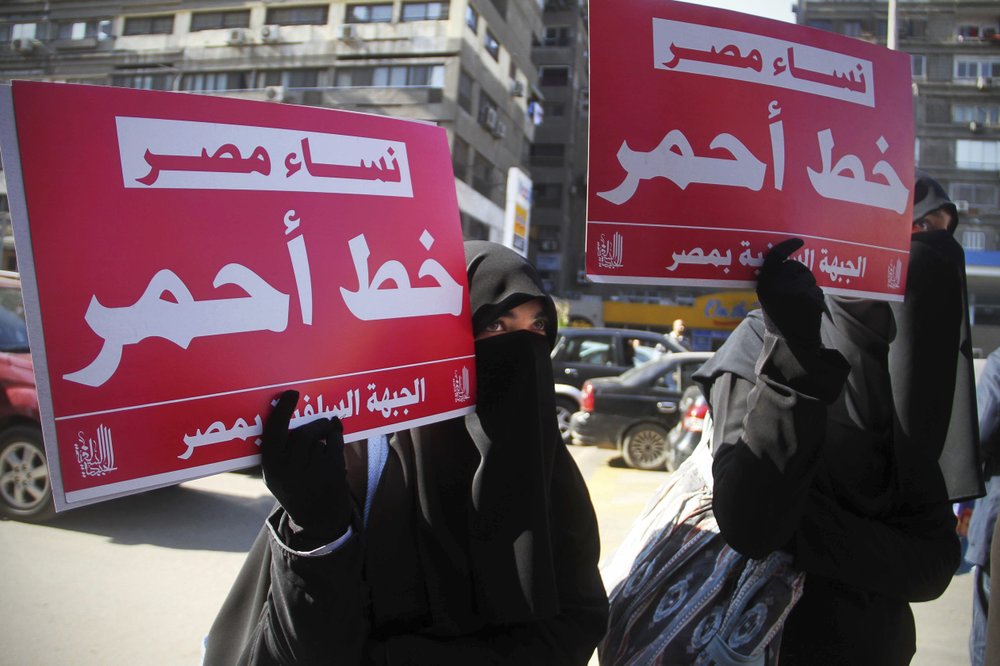 Top prosecutor Hamada al-Sawy has ordered the referral of serial rapist Ahmed Bassam Zaki to criminal court over charges of sexually assaulting three minors as well as coercing another into a sexual relationship through blackmail.
According to a press release the prosecution has accused Zaki, 22, of sexually harassing two girls via wireless communications, and violating one victim's privacy by taking pictures of her as they kissed and using a social media account to blackmail her.
Analysis from forensic doctors of samples taken from the defendant also proved that he used cannabis.
Egypt's Public Prosecutor Hamada al-Sawy back in July ordered Zaki be detained for 15 days pending investigations into allegations of multiple rape and harassment crimes.
The Public Prosecution interrogated the suspect, and he confessed to some of the charges against him. He admitted to knowing six women through social networking sites and receiving nude pictures of them.
The Public Prosecution also heard the testimonies of four women and a minor who filed cases against the suspect. They admitted their acquaintance with him on various social networking sites from 2016 until the present.
The women described him having conversations with them that included creating common issues, sympathizing with them, or trying to provoke their admiration to ensure their relationship becomes strengthened.
Then, they said, he requested to meet them, trying to convince them using various arguments.
Egypt's National Council for Women earlier in July said that it had filed a report with the Public Prosecution to investigate allegations from an Instagram page by women claiming that a young man from a rich family had harassed, assaulted and even raped them.