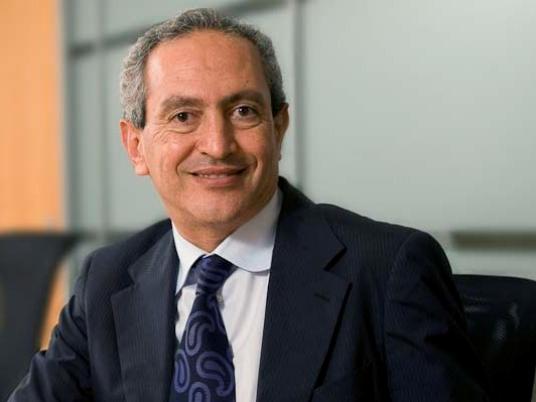 During the past seven months of 2022, eight Arab billionaires have experienced a combined loss of about US$ 2.9 billion.
The biggest loss was the share of the richest billionaire in Egypt, Nassef Sawiris, with about US$ 800 million, making him the biggest loser in the list of Arab billionaires.
While the Omani billionaire Suhail Bahwan, founder and chairman of the Suhail Bahwan Group, lost about $600 million, the second largest loser among Arab billionaires within seven months, followed by Najib Mikati, the prime minister-designate in Lebanon, and his brother Taha, who each lost $400 million.
Three Arab billionaires lost $200 million each, to be ranked fifth among the biggest Arab losers, namely: Egyptian Mohamed al-Fayed, owner of the Ritz Hotel in Paris, and Chairman of the Board of Directors of al-Faisal Holding Company, Qatari Faisal bin Qassim Al Thani, and Moroccan Prime Minister Aziz Akhannouch, and his family.
The owner of the Emirati Al-Futtaim group, Abdullah Al-Futtaim and the family, ranked eighth among the Arab billionaires, with his fortune dropping by $100 million.
Figures compiled by Forbes Middle East show that the combined wealth of Arab billionaires decreased by 3.5 percent to $65.6 billion on October 5 compared to $68 billion in the Forbes list of billionaires 2022.
In contrast, the Emirati billionaire founder of Mashreq Bank, Abdullah bin Ahmed Al Ghurair and his family, was the only winner out of 22 Arab billionaires during the past seven months.
Two billionaires, Moroccan Othman Benjelloun and the family, and Qatari Hamad bin Jassim Al Thani, left the Forbes momentary ranking of billionaires, while two others joined, Omani of Indian origin P.N.C Menon, with a fortune of $1.6 billion on October 5, and Egyptian Samih Sawiris with an estimated fortune of $1.1 billion.
Arab billionaires number total 22 according to the Forbes 'World's Richest Arabs 2022' list.