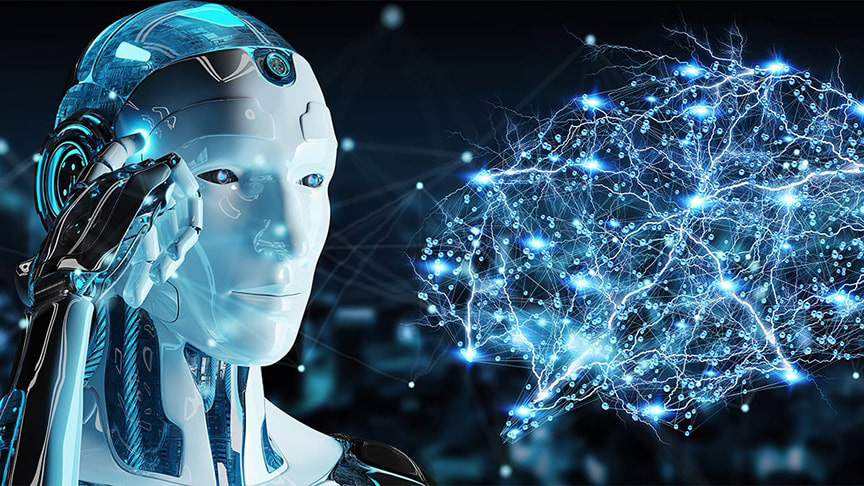 Tortoise Media announced the results of a project that measured and ranked countries according to their capabilities in artificial intelligence to identify the world's current leaders, with Egypt ranking 58th.
The US ranked first in the world, followed by China.
The Tortoise Intelligence Index took into account more than 143 metrics regarding a country's investment and innovation in artificial intelligence technologies across several criteria, such as infrastructure strength, operational environment, research, and development.
In the Arab world Saudi Arabia came in first, and ranked 22nd globally.
The UAE ranked second in the Arab world and 36th globally, followed by Qatar in third place and 42nd globally.
Other Arab countries that entered the list included Bahrain which ranked 50th in the world, Tunisia 53rd, Morocco 57th, and Egypt 58th.
The country also progressed 55 ranks on the Government AI Readiness Index in just a year, weighing in at number 56 out of 172 countries around the world in 2020.
In November, Egypt's Communications and Information Technology Minister Amr Talaat said that AI is one of the government's most important priorities at the present time.
He added that Egypt's massive leap up the rankings reflects the government's efforts to expand the country's capability in the technology field, citing the recent push to digitize services and a US$1.6 billion dollar project lauched in 2019 to develop communication infrastructure as examples of these efforts.