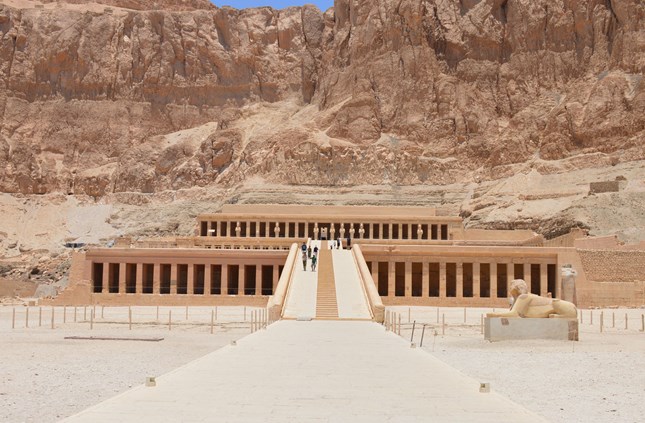 In its push to revitalize the domestic tourism movement and raise archaeological awareness among the Egyptian public of all age groups, the Ministry of Tourism and Antiquities – represented by the Supreme Council of Antiquities – announced the annual reduced prices it set for different categories who visit archaeological areas and museums.
This type of annual permit targets specifically school students of all educational levels, including Egyptians and Arabs.
The price of the annual visitor permit for Egyptian school students is LE50, for Egyptian university students and Arab students LE125, and for adult Egyptians and Arabs LE400.
These permits do not include visits to the tombs of Queen Nefertari, King Seti I, King Tutankhamun, King Ramses VI, and the National Museum of Egyptian Civilization in Fustat, according to a statement by the Ministry of Tourism and Antiquities.