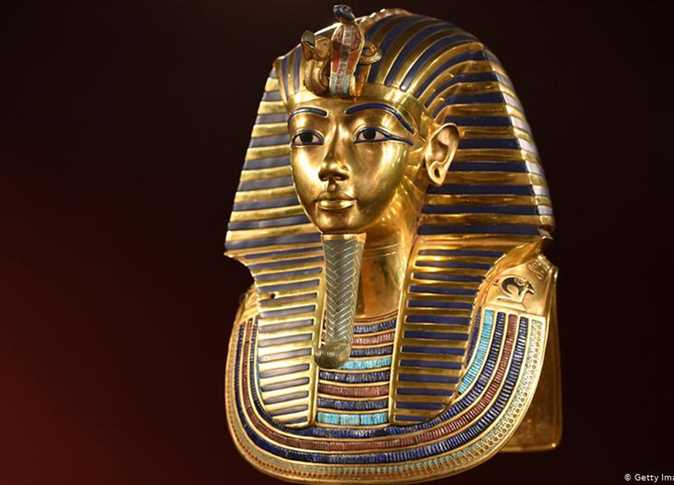 Minister of Tourism and Antiquities, Khaled al-Anany, held a meeting, at the ministry's headquarters in Zamalek, with senior ministry officials, to discuss the ministry's preparations to celebrate the 200th anniversary of deciphering ancient Egyptian writing and the emergence of Egyptology, and 100 years since the discovery of King Tutankhamun's tomb, by following up on the developments of a range of events to be organized.
This meeting comes within the framework of a series of meetings held by Anany in this regard, as well as what is being discussed in the same regard during the boards of directors of the Egyptian Tourism Authority and the Supreme Council of Antiquities, the Ministry of Tourism and Antiquities said in a statement.
A number of tourism, archaeological and cultural events, competitions and exhibitions  are scheduled over several days in all Egyptian governorates on the occasion.
Media and the various social networking pages of the Ministry will shed light on the planned events.
During the meeting, a specific time plan was developed for the establishment of these events and its details were discussed.