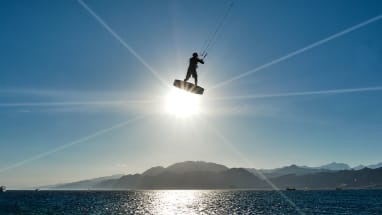 The tourism sector recorded a stunning return – during the past year – the highest in the history of Egypt.
Prime Minister Mostafa Madbouly announce this and said that the sector aims to increase the number of tourists by 28 percent, or 15 million tourists.
Madbouly added – during a press conference on the sidelines of his inspection of a number of projects in the Suez Canal Economic Zone – that the government has raised the efficiency of airports and infrastructure and has established new airports such as Alamein and Sphinx airports.
The government is currently developing Luxor and Cairo airports, he said.
The Ministries of Aviation and Tourism are expanding a number of aircraft companies, labeled as low cost lines, Madbouly said, explaining that one of the arms of EgyptAir has leased a very large number of aircraft, with the aim of transferring 15 million tourists this year.
Madbouly has subsequently called on the private sector in Egypt to participate in doubling the capacity of hotel rooms to accommodate 30 million tourists, adding that the current capacity of hotel rooms is 230,000 rooms.
The government in these trying times and in the midst of various and successive issues around the world.
With the global banking crisis, Egypt continues to be keen to support the private sector to be the leader and pioneer in all areas of development during the next stage.