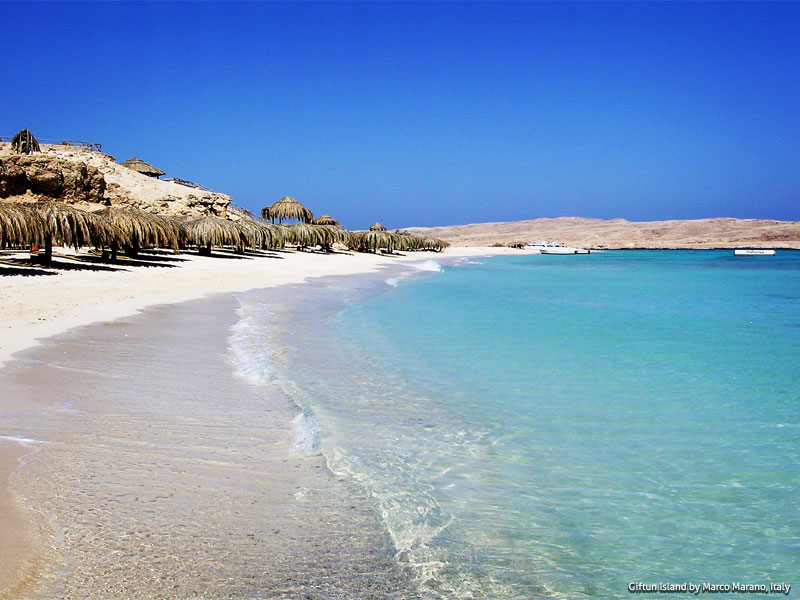 Tourist arrivals increased 55 percent year-on-year in the first 11 months of 2017, head of Egypt's Tourism Promotion Authority Hisham al-Demery, said.
According to al-Demery, Arab tourists accounted for 30 percent of Egypt's tourist arrivals last year, up from 15 percent a year earlier, while Asian tourist arrivals doubled, reaching 10 percent.
Despite the continued flight ban, the number of British tourists also jumped 30 percent in 2017, El Demery said.
He added that the average number of nights tourists spent in Egypt increased by 100 percent year-on-year.
Al-Demery attributed the increase to Egypt's tourism campaigns that were implemented throughout the year aimed at improving Egypt's image, in addition to the government's strategy of diversifying source markets.
Egypt's tourism sector, representing approximately 12 percent of the economy, has experienced significant problems in recent years, particularly since the downing of a Russian civilian aircraft over the Sinai peninsula in October 2015, which killed all 224 people on board.
Russia, along with a host of European countries including the UK, suspended flights to Egyptian resorts after the incident, However, earlier this month, Russian President Vladimir Putin approved the resumption of regular air traffic between Moscow and Cairo after a two-year suspension.