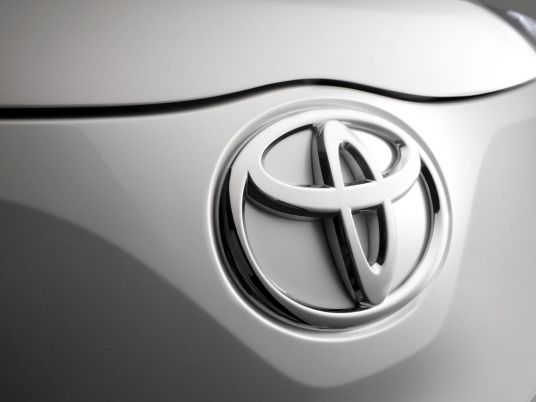 Toyota Motor Corp and Suzuki Motor Corp halted production in Egypt on Thursday due to political turmoil in the country, the Nikkei reported.
Sumitomo Electric Industries Ltd too has evacuated Japanese expatriates from Egypt, the paper said.
Toyota suspended operations at a contract manufacturer that makes Fortuner sports utility vehicles, the daily said.
A decision on whether to resume the operations on Friday and beyond will be made based on developments in the country, the Japanese daily reported quoting a Toyota public relations official.
In 2012, Toyota had around 1,500 Fortuners made in Egypt.