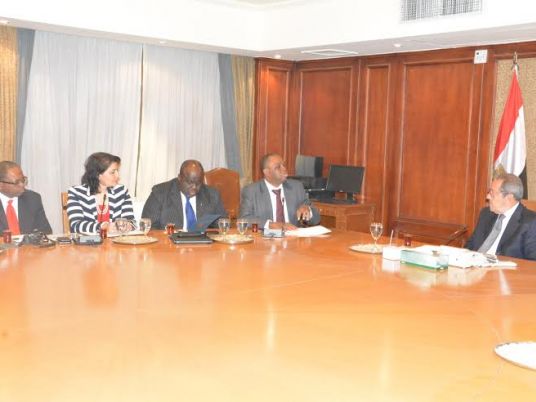 Industry and Trade Minister Mounir Fakhry Abdel Nour travelled on Wednesday to Madrid for a two-day visit to promote the economic conference, which will be held in mid-March in Sharm el-Sheikh. He will also promote investment opportunities in the Egyptian market and bring attention to the government's efforts with regard to improving the investment climate.
Abdel Nour said he would sign an agreement to foster economic relations between Egypt and Spain and to establish a joint Spanish-Egyptian business council to support bilateral trade.
The minister is scheduled to meet with representatives of major Spanish companies interested in investing in Egypt and to participate in an Egyptian-Spanish business forum organized by the Union of Spanish Business Associations (CEOE). He will also hold talks with a number of Spanish government members, including industry, tourism and trade ministers, according to the statement issued by the Egyptian Ministry of Industry and Trade on Wednesday.