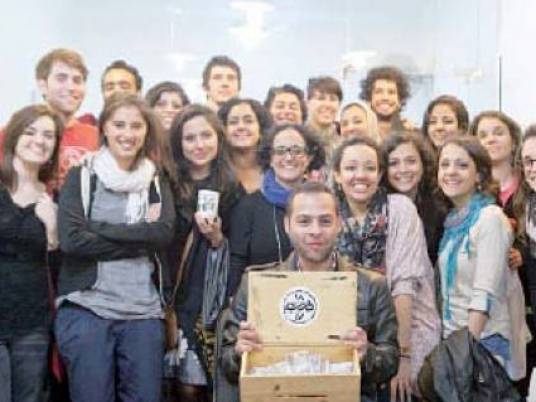 The Trade and Industry Ministry has started the restructuring plan of trade representation offices abroad.
Work on 10 offices was suspended, the workforce was reduced in 10 other offices and five new offices were opened in Africa and one in Oman.
Minister Tarek Qabil said the plan included freezing work on offices in Nicosia, Kiev, Chicago, Sydney, Copenhagen, Lisbon, Tripoli, Sanaa, Damascus and Basra. The workforce was reduced in the offices in Rome, Berlin, New York, Prague, Athens, Bucharest, Jakarta, Dakar, Khartoum and Arbil.
The new offices, according to Qabil, will be opened in Accra in Ghana, Dar es Salaam in Tanzania, Kampala in Uganda, Abidjan in Ivory Coast and Djibouti, in addition to one in Muscat in Oman.
Meanwhile, the workforce in offices in Algeria, Amman and Dubai will be receive an additional employee in order to increase the advantage taken from these offices.
Regarding offices in Africa, Qabil said they target boosting the economic and trade ties between Egypt and the whole continent, especially after signing a free trade agreement with the biggest three African conglomerates.
Storage zones for Egyptian exports will be established in order to distribute our products including electric equipments, chemical, pharmaceutical and food industries and construction materials. There will be partnerships with African and international companies.
The performance of the offices will be evaluated in order to foster economic ties, develop exports, increase number of exporters and attract foreign investments, the minister said, adding that quick action should be taken to improve the stance of Egyptian products in different markets.

Edited translation from Al-Masry Al-Youm