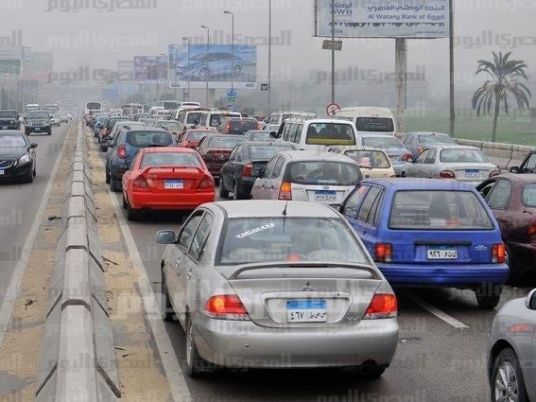 A chlorine gas leak has paralyzed traffic on top of the Ring Road, in front of the Marriott Hotel before the Suez exit, until workers fix the problem.
The traffic department has advised drivers not to open their vehicle windows in the vicinity until the situation is brought under control.
The traffic task force was notified about the gas leak and all necessary measures were taken.
Health Ministry issued a statement saying that a citizen was seriously affected so the ambulance took him to the Police Hospital due to his critical health condition while two others were treated where the accident took place.