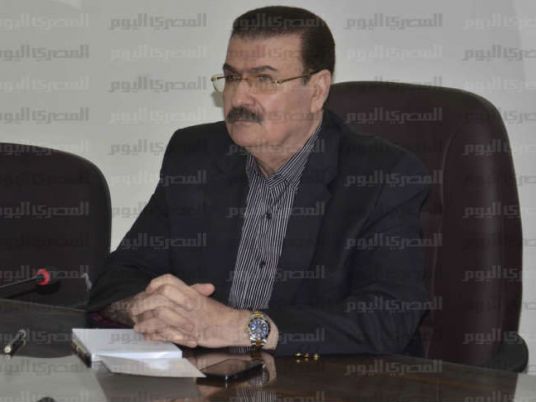 The Transportation Ministry is currently working on the implementation of a number of infrastructure projects related to electric trains and metros, said Transportation Minister Hany Dahy, describing the projects as the largest of its kind in the history of Egypt.
He added that he expects the projects to be a big leap in the field of transport and to solve traffic congestion.
The projects link east Cairo and the new administrative capital with industrial cities like the 10th of Ramadan, and 6 October City. The total investment of the projects is about US$55 billion, according to the minister.
The Chinese company AFIC agreed to start implementing the project of the electric train between the 10th of Ramadan City and Al-Salam City by the end of August with investments up to $1.5 billion, Dahy said.
The implementation of another metro line to link 6th of October City with Al-Malek Al-Saleh area will be initiated by the end of 2015, according to Dahy. The line will include 17 metro stops. Japan will fund 50 percent of the project with a loan equal to 1.28 billion yen.
The fourth phase of the Third Metro Line is currently being implemented to link Haroun al-Rashid station with Al-Nozha 2 station, said Dahy.
Edited translation from Al-Masry Al-Youm