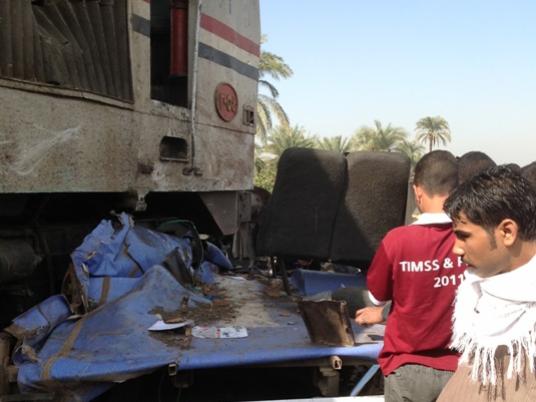 Travel website IgoUgo.com has come with a list of top destinations for people whose main love is chocolate.
This list is compiled by IgoUgo.com editors and is not endorsed by Reuters:
1. Oaxaca, Mexico
In Oaxaca, chocolate is used not only as a food in chocolate corn, chocolate sauce and so on but also as a popular drink. For their fix, locals frequent Chocolate Mayordomo, a shop with two downtown locations. A trip to Oaxaca can be combined with a stop in Mexico City to see Nestle's factory and chocolate museum.
2. Ghana
Ghana wants to spread the word that it grows great cocoa, so its throwing a party — National Chocolate Day and Cocoa Day with the theme "consume more cocoa for good health."
3. Hershey, Pennsylvania, United States
Hershey's Chocolate World in the self-proclaimed "sweetest place on Earth" with a factory-tour ride in which children especially enjoy Chocolate World's singing cows.
4. Philippines
In the north, Baguio is a foodie's dream destination, famous for its Chocolate de Batirol, named after the clay pot in which chocolate is heated. Down in Bohol, a main attraction is the Chocolate Hills – not technically edible but a must-see. Further south is Davao and its cacao fields, where every meal seems to end with a decadent dessert.
5. Zurich, Switzerland
Nowhere does Swiss chocolate taste better than in the confiseries of Zurich. Lindt, Sprungli, Teuscher, Suchard; the only hard part is deciding where to begin.
6. Bocas del Toro, Panama
Sample cacao flesh straight from the source on the Bocas del Toro archipelago and wash it down with plenty of cocoa. Research suggests that this habit of Panama's Kuna people keeps their hearts healthy. Another bonus effect of local cocoa is the presence of hiking trails on what were once cacao plantations.
7. Cologne, Germany
In the chocolate capital of Germany, the Chocolate Museum is much lauded for its historical exhibits, family fun, Rhine River views, huge chocolate fountain, and, of course, free samples.
8. New York, NY
New Yorkers know chocolate: how to make it, how to sell it, how to show it. Visitors can take a chocolate tour and attend a chocolate show, and, sometimes, sleep in a chocolate hotel room. You can also find some of the world's highest-quality sweets there, including the hot chocolate served at cocoa master Jacques Torres' shops.
9. Bruges, Belgium
A great spot for chocolate lovers which includes the Chocolate Line shop where the liqueur-filled chocolates come highly recommended.
10. Barcelona, Spain
Barcelona has been breeding leading chocolatiers for centuries, making it a natural place for a museum celebrating the substance. The Museu de la Xocolata features chocolate in every form, from ornate sculptures to hot chocolate. Afterwards burn off the treats on a self-guided tour of the city's high-end chocolate boutiques.