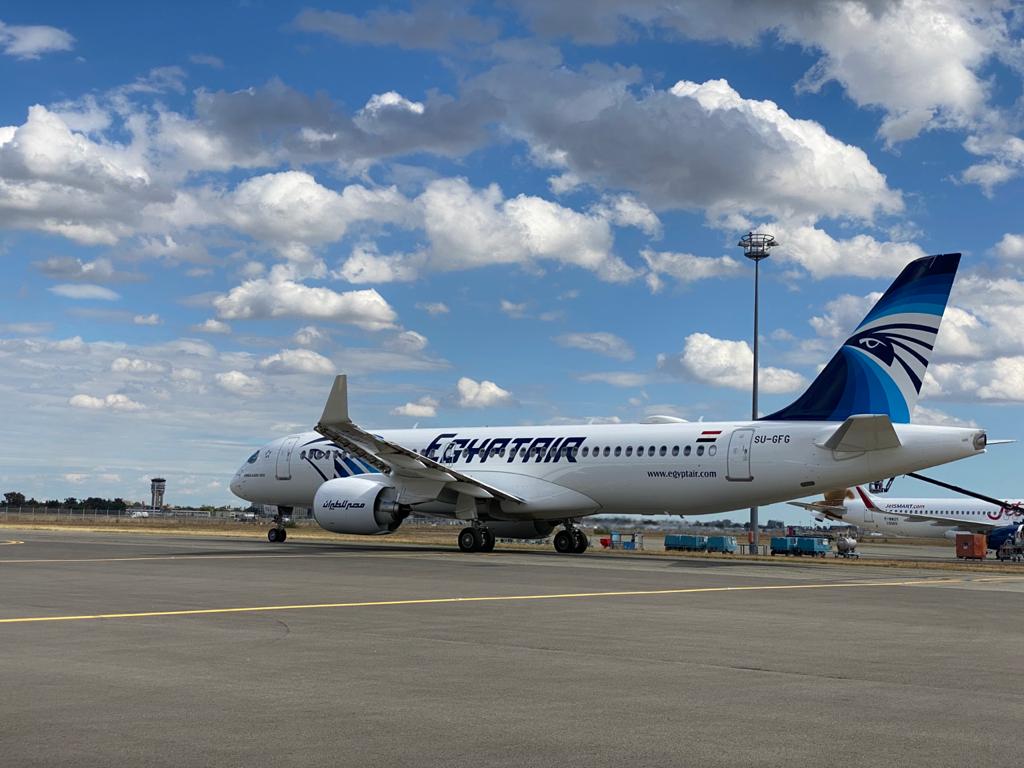 "Based on the instructions of the State of France in light of the precautionary measures to limit the spread of coronavirus, it was decided, as of Saturday, December 4, 2021, that all passengers traveling on EgyptAir flights from Cairo to Paris. Whether they have received vaccinations against the coronavirus or not, they must submit a PCR test with a negative result 48 hours before the flight, or to provide a certificate of analysis (Antigen test) for those over 12 years old," EgyptAir said in a statement posted on its official Facebook page.
EgyptAir has issued these new instructions regarding travel from Egypt to France, based on instructions issued by European countries.
The new measures come at a time when the world is witnessing the emergence of the Omicron, a new mutant of the coronavirus, which raises fears of new closures.