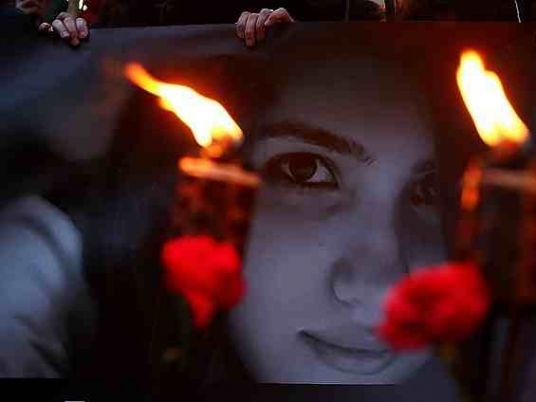 A landmark trial in a high-profile case of violence against women has begun in Turkey's southern province of Mersin.
Three men detained in connection with the death of 21-year-old student Ozgecan Aslan earlier this year, appeared in court on Friday amid high security.
The trio was brought to the local courthouse in the middle of the night to avoid possible tension.
Aslan's parents were not present during the court hearing. Instead her uncle represented the family.
The young student was killed while apparently resisting a sexual assault in a minibus in Mersin on Feb. 13 this year. Her charred body was found two days after she was reported missing.
A prosecutor has requested a life sentence for the trio for what he described as the "merciless killing of Aslan".
The defendants have begun to present their case after the court read the indictment.
Close to 1,000 lawyers had requested to take part in the trial but only 100 were able to get into the court due to limited space.
Outside the courthouse, various women's organizations staged protests over Aslan's killing. The case of the slain student has rocked Turkey, sparking a national debate on violence against women.