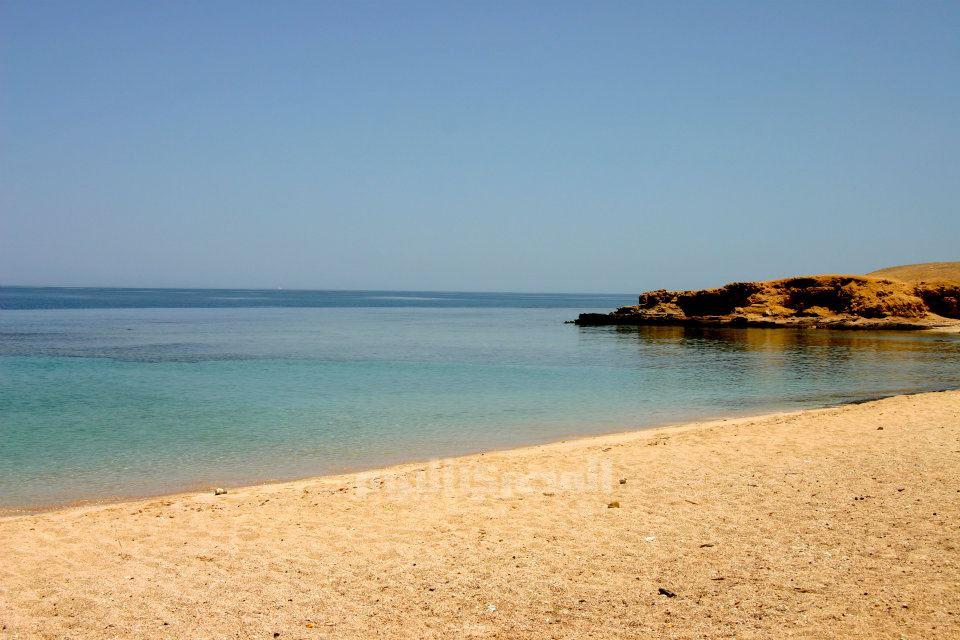 The Alexandria Appeals Court decided on Monday to adjourn until 7 September the trial of captain Sayyed Erfan al-Haq, a Pakistani national who was in command of a foreign oil tanker that severed an international internet cable 19 kilometers away from the abu Talat coast.
The Prosecution received a report on the costs of the damage, estimated at US$37 million, including US$25.5 million for setting up alternative networks, US$11 million for the fixing and maintenance of maritime cables, and US$500,000 for purchasing spare parts.
Alexandria security chief Amin Ezz Eddin had received an earlier report on the damage to the international cable.
An investigation found that the oil tanker, which had raised the flag of the Marshall Islands and was sailing in international waters, caused the severing of the cable. The captain was warned against sailing in this area, but he did not respond. It was revealed that the tanker was on its way to the Alexandria seaport to discharge cargo there.
Edited translation from Al-Masry Al-Youm