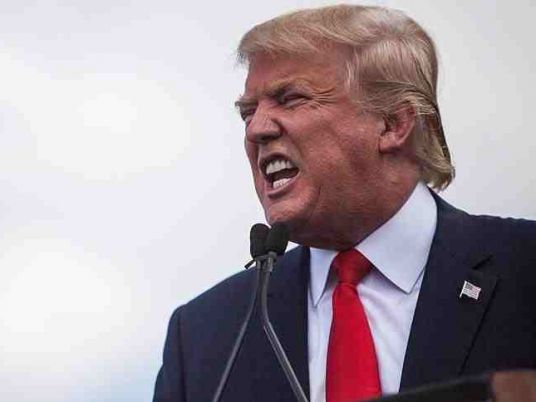 Anti-Muslim rhetoric in the US presidential campaign has put refugee resettlement at risk, the UN's refugee agency warned on Tuesday.
Republican presidential candidate Donald Trump on Monday called for a complete ban on Muslims entering the US in the wake of the San Bernadino attack in which 14 people were killed by two suspected Daesh sympathizers.
Melissa Fleming, a spokeswoman for the UN High Commissioner for Refugees (UNHCR), voiced worries that vulnerable refugees could be put at risk by inflammatory remarks.
"We are concerned that the rhetoric that is being used in the election campaign is putting an incredibly important resettlement program at risk that is meant for the most vulnerable people – the victims of the wars that the world is unable to stop," she said at a news conference in Geneva.
Fleming said the UN's "religion-blind" program selected those most in need.
The US is the largest recipient of refugees under UNHCR's program, which resettles around 120,000 a year.
Priority is given to the most vulnerable, including children in need of specialist medical treatment and victims of torture, Fleming said.
President Barack Obama "has been standing by the program" – promising to take in up to 10,000 Syrian refugees over a year.
"This is most scrutinized population coming into the US," Fleming said.
She added: "It would be a shame if this were halted at a time when we actually need the world to step up and to help the victims of the terrorism, the violence that is driving so many people from their homes."
Joel Millman, a spokesman for the International Organization for Migration, said: "Prejudice or discrimination based on religion is totally against every convention that we know of in aiding people in humanitarian emergencies and of course in resettlement."
Trump's comments have sparked worldwide condemnation.