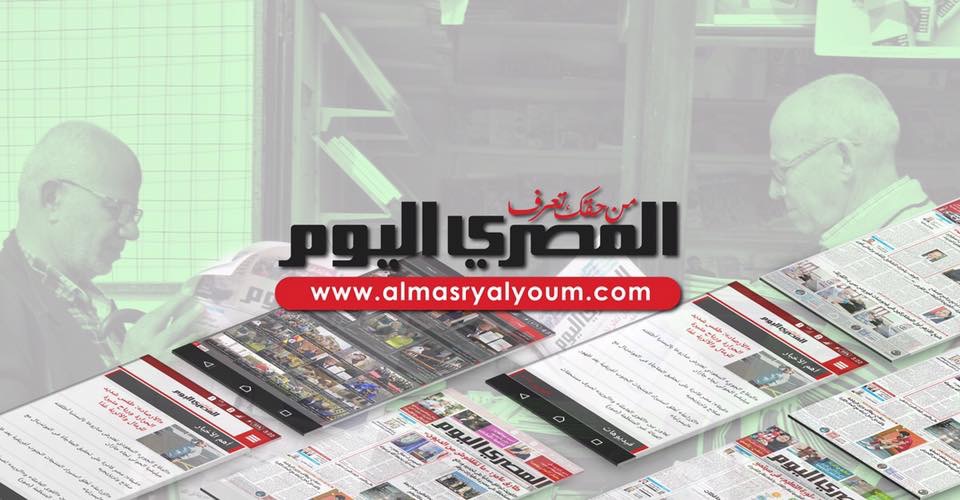 In the midst of "the epic of disappearance and death of Jamal Khashoggi," between the denunciation, exploitation and extortion of all kinds, and amidst international and domestic crises, the eyes of readers always go to the "trusted press". Here appeared the name of Al-Masry Al-Youm, and international newspapers talked about it.
A few days ago, the Washington Post published the last article by its late Saudi writer Jamal Khashoggi. In his article titled "What the Arab world needs most is free expression", the writer brought up Al-Masry Al-Youm.
Afterwards, veteran journalist Robin Wright of the New Yorker commented on Khashoggi's last article, saying that "Al-Masry Al-Youm is that rare private newspaper in the Arab world where young reporters once dared to question government policies in hard-hitting editorials and groundbreaking journalism."
At Al-Masry Al-Youm, we asked ourselves: Why did this institution, which is not more than 15 years old, acquire this good international reputation? What did it do to become the model referred to by major international newspapers?
The answer is very simple: trust. Al-Masry Al-Youm has chosen from the very beginning to work within the triangle of the "professional constitution", which is a tough road but the most solid.
Al-Masry Al-Youm, by market standards, competes with respected newspapers, some of which have been established a century or half a century ago, but the eyes of readers have been always attached to the name of Al-Masry Al-Youm.
The process of "building trust" is at the core of Al-Masry Al-Youm's mission, and the "permanent title" through which the reader knows it, and knows it the international media.
Al-Masry Al-Youm introduced itself as a "trusted source" for the reader who searches for information and for the state – throughout the different eras and diversity of regimes – looking for fresh ideas, varied opinions, and a confident, committed and frank editorial speech that is not biased towards party, orientation or person. Its main objective is the higher interest of Egypt and nothing else.
About 15 years have passed since the establishment of Al-Masry Al-Youm, and it hasn't violated the "trust covenant".
The survival of Al-Masry Al-Youm and its continuation over the past 15 years is a testimony for the Egyptian state to open up the fields of community dialogue and have confidence that the objective of any discussion is Egypt's supreme interests.
Edited translation from Al-Masry Al-Youm