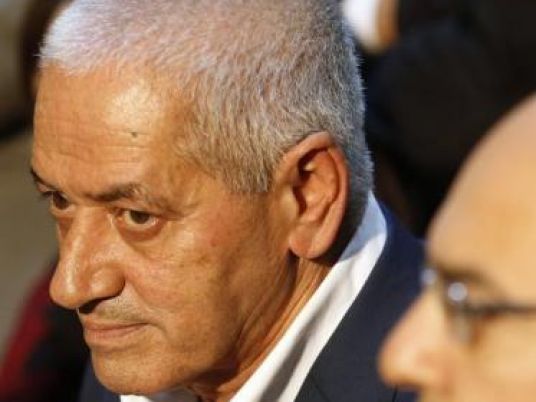 Members of the Tunisian negotiating team that won the Nobel Peace Prize for helping the country overcome a political crisis following its 2011 uprising called the award a message for the region on the power of dialogue.
Known as the Quartet, including the powerful UGTT labor union, the team negotiated to end a political deadlock in 2013 that threatened to scuttle the North African state's political transition after the fall of autocrat Zine El-Abidine Ben Ali.
"This is a great joy and pride for Tunisia, but also a hope for the Arab World," UGTT chief Hussien Abassi told Reuters.
"It's a message that dialogue can lead us on the right path. This prize is a message for our region to put down arms and sit and talk at the negotiation table."